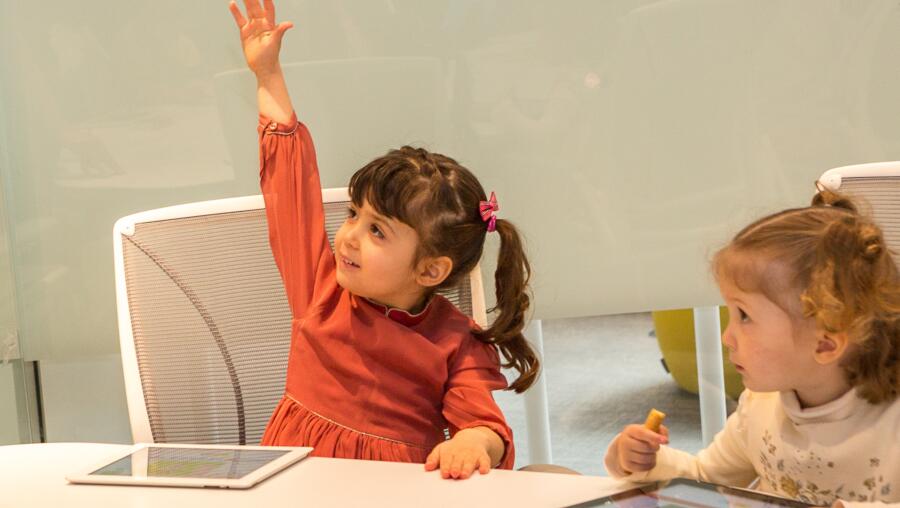 We are Crowdfunding!
Coding from Age 3–13: it's as easy as
ABC

!

Learning to code doesn't have to be complicated.
Using songs, jokes, stories and games aligned with the National Curriculum, we equip 3–13 year-olds with the skills they need to thrive in a world ruled by technology.

Beginner and experienced term-time courses plus holiday workshops now booking. Small group sizes and individual classes available.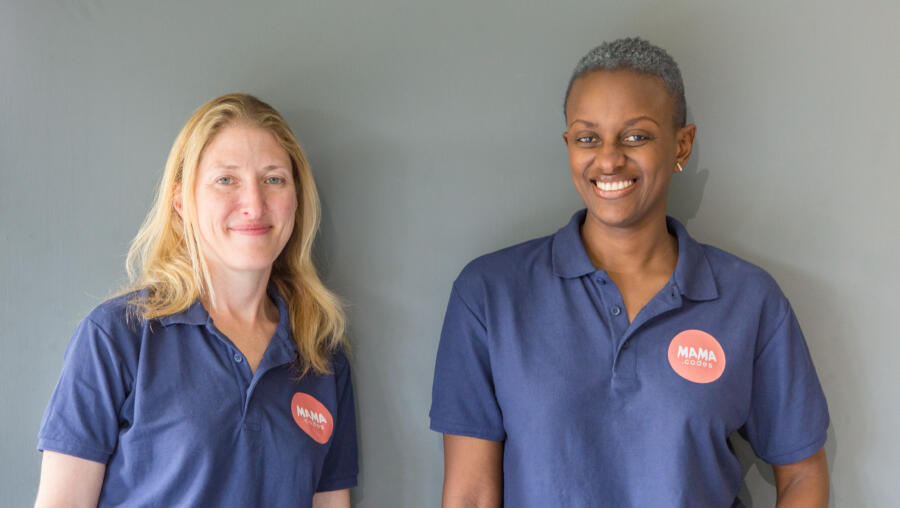 A better future for all
Frustrated - that's how we felt back in 2017 when we discovered the massive tech skills gap between our children and their peers in other countries.
We know how important it is to equip our children with the skills they need to be successful. To make sure our girls and our boys are given the same opportunities. And to support the amazing people who raise them.
So we decided to take matters into our own hands.
A few months later, MAMA.codes was running over 40 weekly classes in schools, communities and homes across London and beyond.
Huge thanks for the Minecraft camp this week. My son and daughter haven't stopped talking about it. It pipped their interest and they are excited to do more.

Rebekah

Mum of twins, age 8
Keep up with coding
Sign up for our Raising Digital Kids newsletter packed with coding education and online safety updates and discounts.
More than just algorithms
We want your child to succeed in all areas of their life.
That's why our curriculum covers key skills that will prepare them for the future, whatever they choose to do.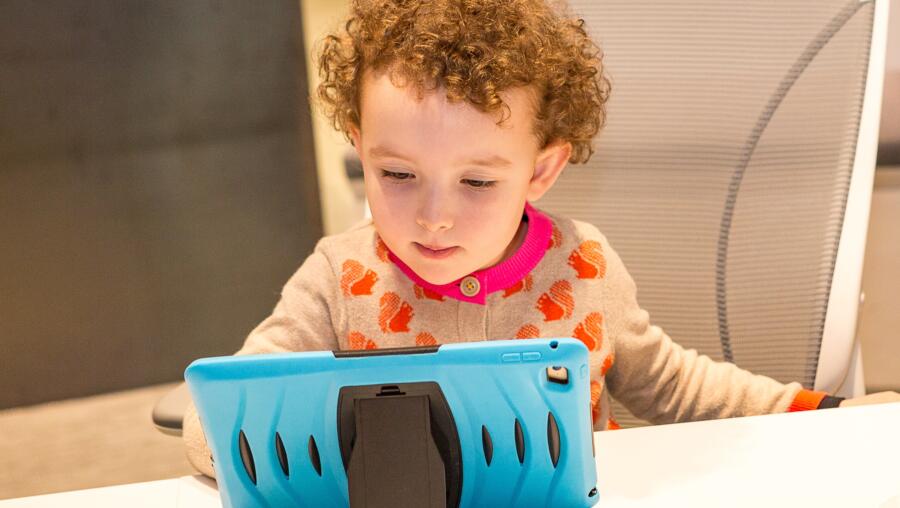 Parents: We're here for you!
Not sure where to start with coding education?
Whether you're worried about your child's screen time, or want to know more about coding, we'll support you every step of the way.
Coding for educators
Want to add coding to your curriculum?
We work side by side with educators to ensure that early years and primary-aged students get the coding education they need.
Kick start their coding journey
Fill out the form below, and we'll send you everything you need to introduce your child to the world of coding.
We e-mail a couple of times a month.
No spam.
Just exclusive insider tips.