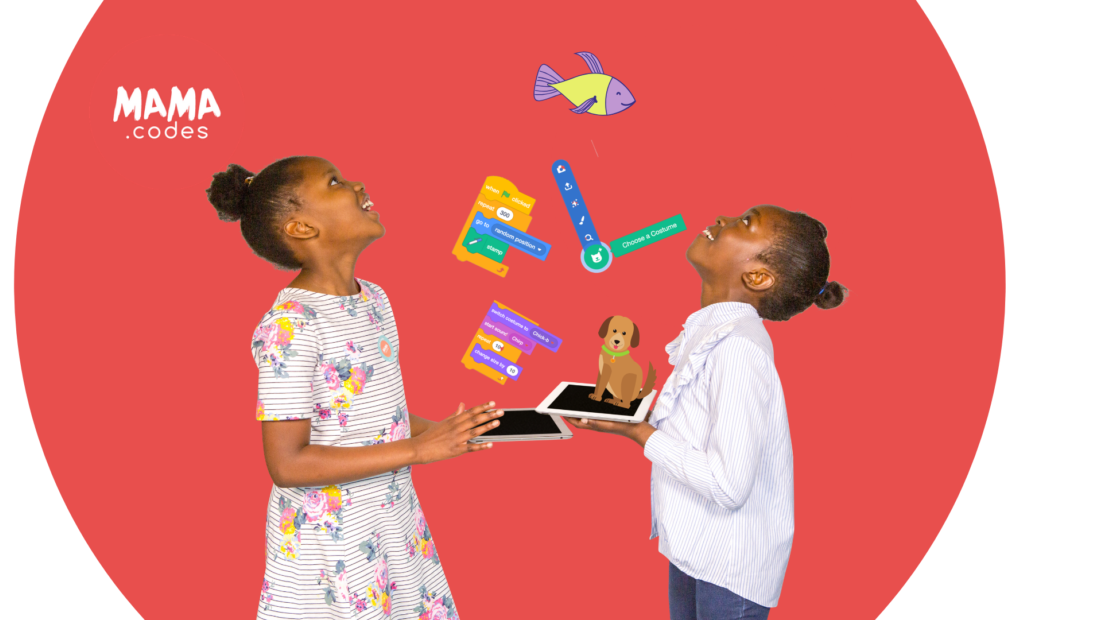 MAMA.codes Online Scratch Sessions
Get your kids creating their own projects and stories with our expert online Scratch tutors, and watch them pick up the essential 21st Century skills of coding, problem-solving and logical thinking.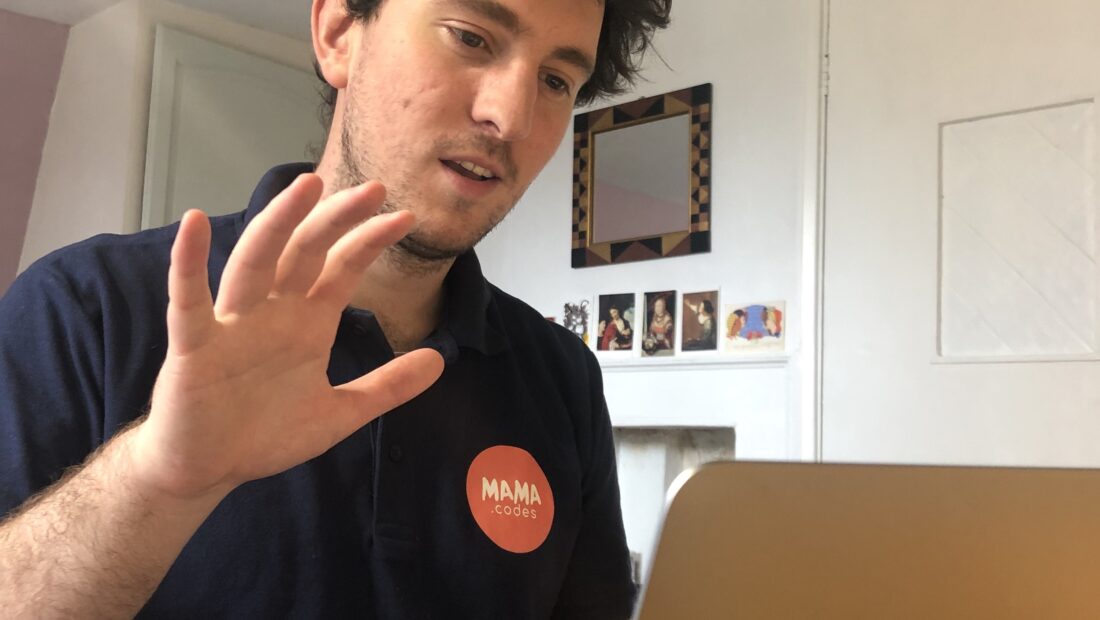 Scratch Coding Session
What age range are these sessions for: 7-11 year olds

How long do the sessions last? 50mins

What's the max group size? 5
Do I need to have a tablet? No, but a laptop/computer with an internet connection is required

How much do the sessions cost? From £12
Save 10% if you form your own class (4-5 children required) or if you book a block of six sessions.
"A great learning experience for a group of friends"

Mum of

8 year old