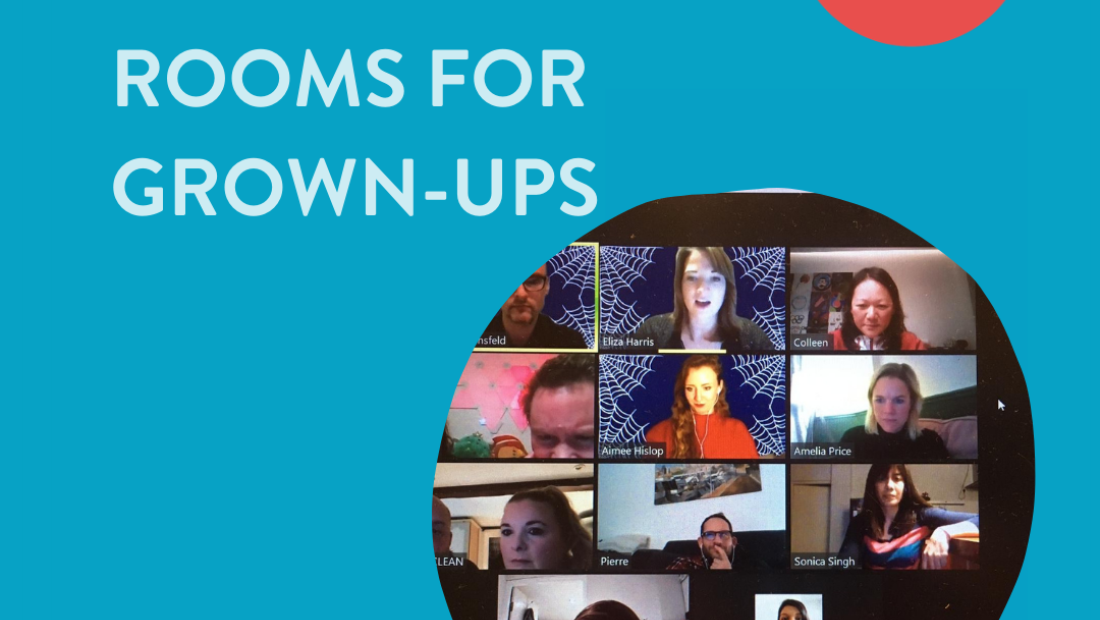 Escape Rooms for Grown Ups

Don't put your social life on a pandemic pause. A great chance to get together with friends.
Escape Rooms for Grown-Ups


Are you missing your social life in lockdown?
Don't leave it all for the kids. We know that adults love our Escape Rooms too!
Are you sick of doing DIY quizzes? Let us create and host the perfect experience for you and friends — escape the monotony without leaving home.
With many articles in the press talking about friendship fade, and many within our usual networks taking a ​"pandemic pause" the need for connection and laughter has never been more important.
Why not brighten someone's evening and take a step away from the boxsets and do something interactive and challenging instead?

But we've got the perfect ​"get together" which makes a change from the usual quiz. The MAMA.codes Online Escape Room Experience is the perfect Covid-safe way to ​"get together" .
We know that hosting can be stressful but we take the hassle of sourcing questions and finding away. We've got a 90-minute experience packed with light-hearted challenges for all the family, including scavenger hunts, word games and logic puzzles.

We tailor a selection of missions from our suite of 75 + games, riddles and challenges to suit your group's interests and the ages of those taking part. The result is some serious fun and escapism, the perfect way to unwind and stay connected.

Your mission, should you choose to accept it, is to complete STEM-based challenges before the time runs out. Will you all be able to escape?


Pricing:
90min session — £150

Group size:
Maximum of 5 households or 35 participants

How it works:
A MAMA.codes host steers the group and guides them to unlock the next level.
How to book
Email hello@mama.codes for more info and to book.