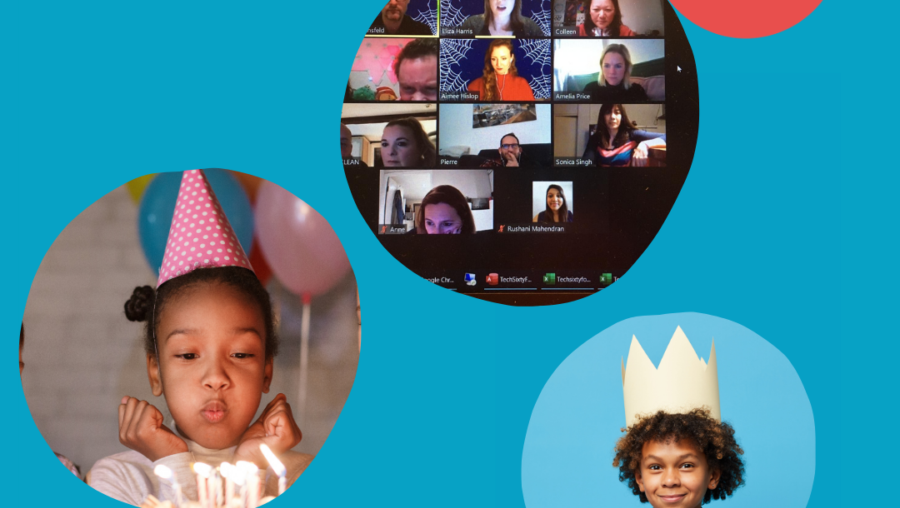 Parties and Escape Rooms
Let our award-winning hosts take the strain of organising, entertaining, inspiring your children so that they can enjoy time with their friends, even in lockdown.
Take a look at all our party options below!
Lockdown Parties don't have to be boring Parties!
From super-interactive Escape Room parties to age-appropriate coding parties with your child's favourite theme (think Superheroes, Paw Patrol, Witches

&

Wizards, and Disney Movies

&

Characters!), there is something for everyone!
Birthday Parties
&

Escape Rooms Now Booking:
Read the reviews of our recent online parties..
What the children thought:
"This is SO much fun!"
What the parents said:

"Caitlin's party was fantastic — thank you so much! Your team were great, and the kids had loads of fun, been getting some great comments from both kids and parents when we did our local cake deliveries!

I really was impressed with the team all the way through, from booking, dealing with questions, designing the invites, to the party itself — there was lots of thought put into it all."


For more information, please see our FAQs
To enquire and book, please contact us on hello@mama.codes