Marylebone, Central London
Every child needs a coding education…
But it can be difficult to find the time and resources to make sure your child gets the coding education they need to be successful, while also staying on top of their schoolwork and regulating their screen time.

At MAMA.codes, we want to make learning easy for both you and your child – that's why we've created code clubs to suit every family, no matter your schedule. Find out how to Learn With Us.

All our coding sessions:


Are interactive, engaging and fun
Use storytelling, songs, jokes and games
Teach essential skills such as communication and problem solving
Are aligned with the Early Years Framework and National Curriculum
Are taught by fully trained coding tutors, many of whom are parents too! They understand the challenges parents face and will do their best to support your child's education.
Read on to discover a code club that's right for both you and your child.

Code clubs
Where children can learn to code in an interactive and social environment.
Children are organised into groups according to their age, and we make sure our students move around during sessions so they can stay active and engaged. Our community code clubs are a fun and educational way to take back control of your child's screen time.

Holiday workshops
If you're tired of your child spending their holidays glued to the TV, then a holiday code club might be just what you need. Through our two-hour workshops, your child will learn to code by working on their own projects, developing their problem solving and communication skills and collaborating with their peers. Learn more about our holiday workshops.
There are currently no holiday classes listed. Please contact westminster@mama.codes to join the waitlist.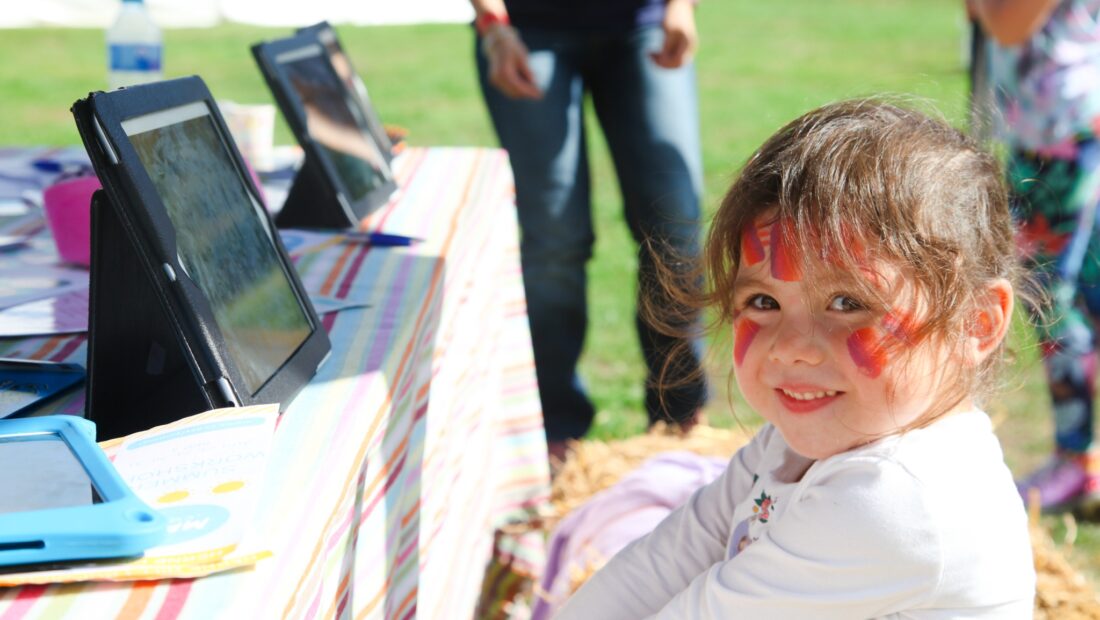 More ways to learn
Want a more tailored experience? Our tutors can teach your child from the comfort of your home at a time that works for you.
Arrange a home tutoring session for your child and their friends or sign up for 1:1 video tutoring. Trials available.
No classes available?
Can't find a club that's convenient?
Join our waitlist and we'll let you know as soon as we launch more sessions in your area.
I've talked of little else since discovering mama.codes!

Lizzie Chatterjee

Mum of boys 7 & 5
Your team
Unro & Azaa Janchiv

Rep & Tutor

Unro is a qualified linguist and cultural consultant. She has 20 years' experience in creative industries' management. Inspired by her then 3‑year old daughter Aluna's swift progress with MAMA.codes, she soon got the support from the whole family: her husband Azaa and their eldest daughter Anushka.

Azaa is a former university professor in IT with extensive media and photography skills.


Their team runs creative coding classes in Westminster and Kensington, covering W1, W11, and NW1 postcodes, bringing the 21st-century skills of coding to local communities.
Be a part of the community in Marylebone
Send us an email, and we'll send you everything you need to introduce your child to the world of coding.
We e-mail a couple of times a month.
No spam.
Just exclusive insider tips.