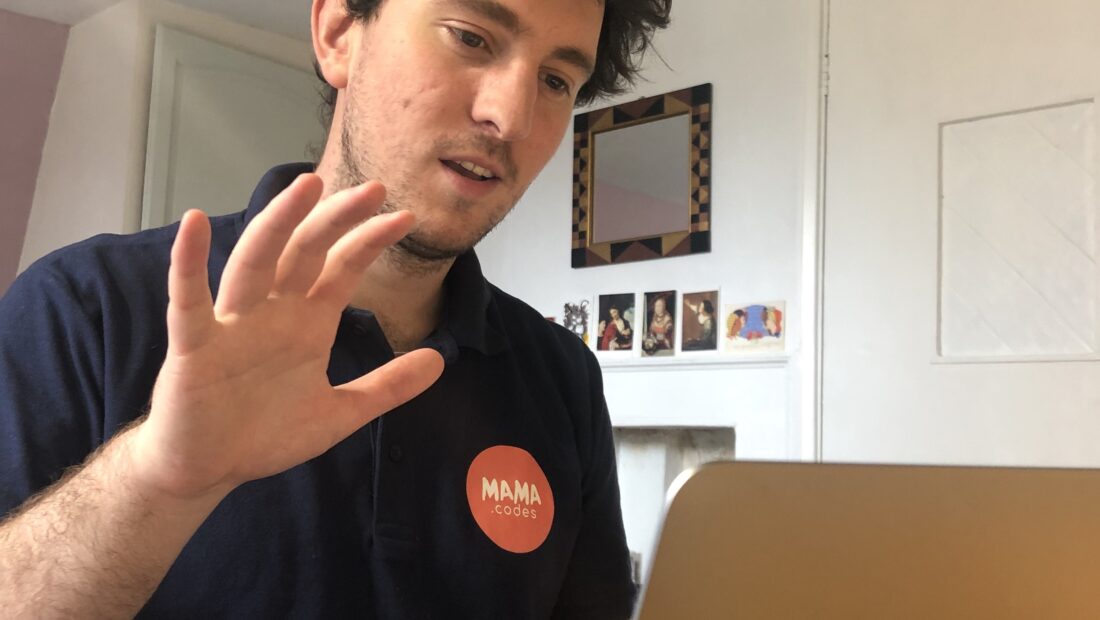 Online Scratch Coding Sessions
Fun and engaging 50 minute sessions for ages 7–11. We run classes for beginners or experienced coders in the creative and powerful Scratch coding language.

Book a space in a convenient class below, or contact us (hello@mama.codes) to book a bespoke class for your child and up to 5 friends, for the same cost.

If you'd like to book a session for younger children, please visit:

Our Sing & Code page. For those aged 4–7 — no tablet required.
Our ScratchJr page. For those aged 5–7 — iPad required.
If you'd like to invite a group of friends to code together, go here.
May Half-Term Coding Camps
Our Holiday camps will contain a mix of live sessions and offline STEAM activities with complete instructions to keep your young coders entertained. The live sessions will be held across 2 consecutive days (1 hour each day) and the offline activities to be completed in between the two live sessions.