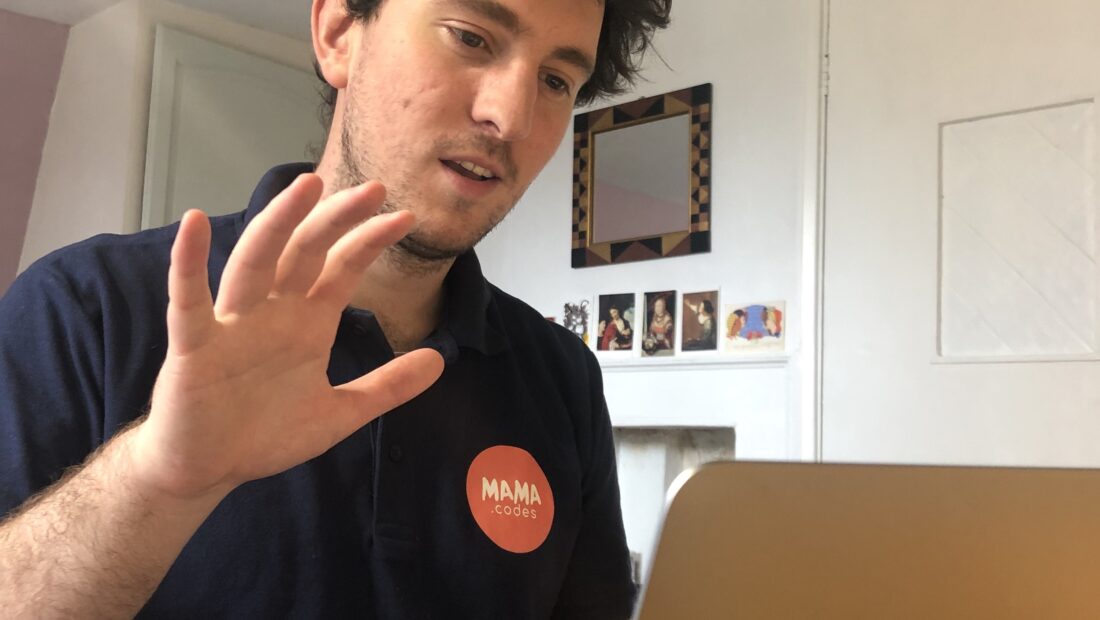 Online Scratch Coding Lessons
Join us for a fun and engaging 50 minute session where our expert tutors will keep your children engaged and learning while developing the essential 21st Century skills of coding, problem-solving and logical thinking.



May Half-Term Coding Camps
Our Holiday camps will contain a mix of live sessions and offline STEAM activities with complete instructions to keep your young coders entertained. The live sessions will be held across 2 consecutive days (1 hour each day) and the offline activities to be completed in between the two live sessions.