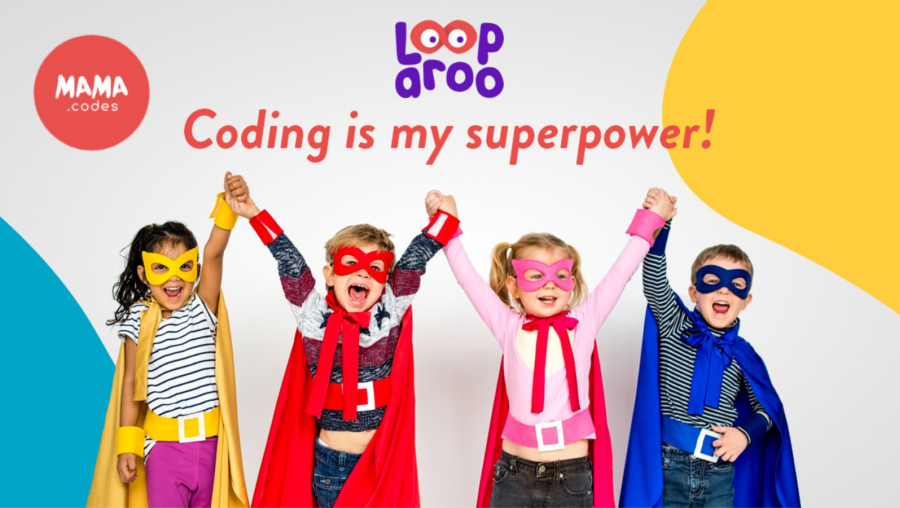 Join the
MAMA

.codes Crowdfund!

Our parent-powered coding school is at an exciting stage in our growth journey, and we invite you to join our Crowdfund on Seedrs and share in our success.

Leave your email below and we'll let you know as soon as our campaign is live!
Our Journey
Our growth journey started in 2017 in neighbourhood code clubs and has accelerated via online classes during Covid. We've now taught over 1,300 children in our virtual classrooms, grown our revenue 184% (Aug. 2020 to Feb. 2021), and built a highly scalable new app ​'Looparoo', currently in the soft launch phase.

Your investment will enable us to launch and scale Looparoo across the UK and then internationally, monetised by global parent and school subscriptions. The minimum investment is just £10 (plus platform fees).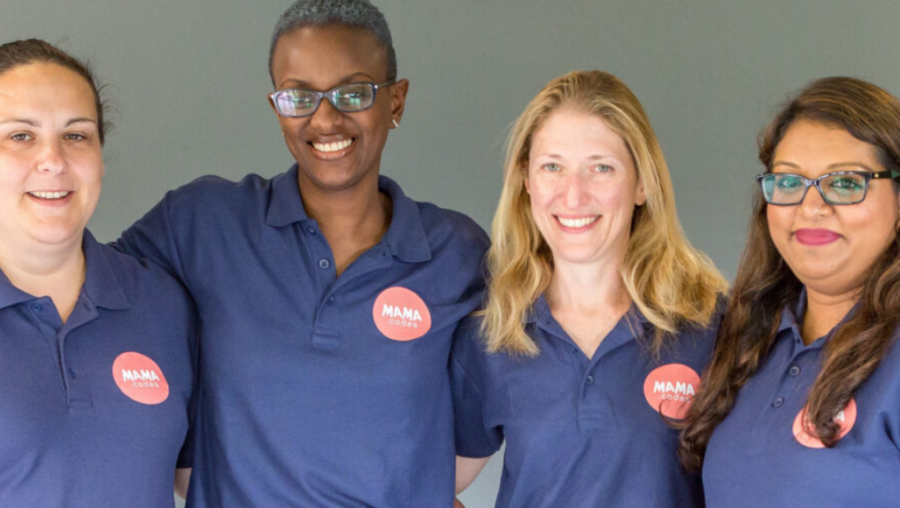 Inclusion
Inclusion is a core value at MAMA.codes - 75% of our teaching team is female and 44% are from diverse backgrounds, while 40% of students are female.

We develop our pioneering EdTech resources in partnership with our unique community of parents, educators and our Kids' Panel.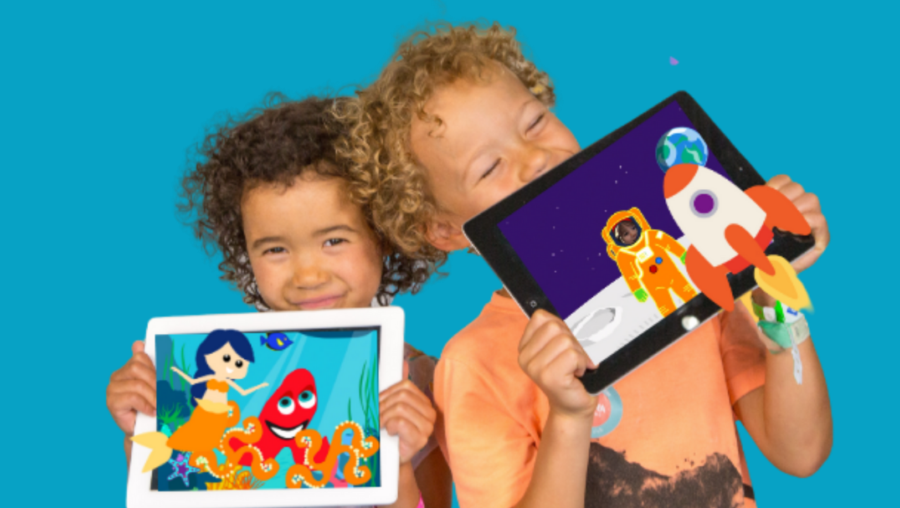 Product Market Fit
We have demonstrated Product Market Fit with our Online Classes:
49% of customers who book a free trial class, go on to book a paid online coding course and 65% renew to a purchase a subsequent course.
A customer satisfaction survey in March 2021 rated us 9.7/10.
Crowdfund
To get the latest on our crowdfund, please add your details below.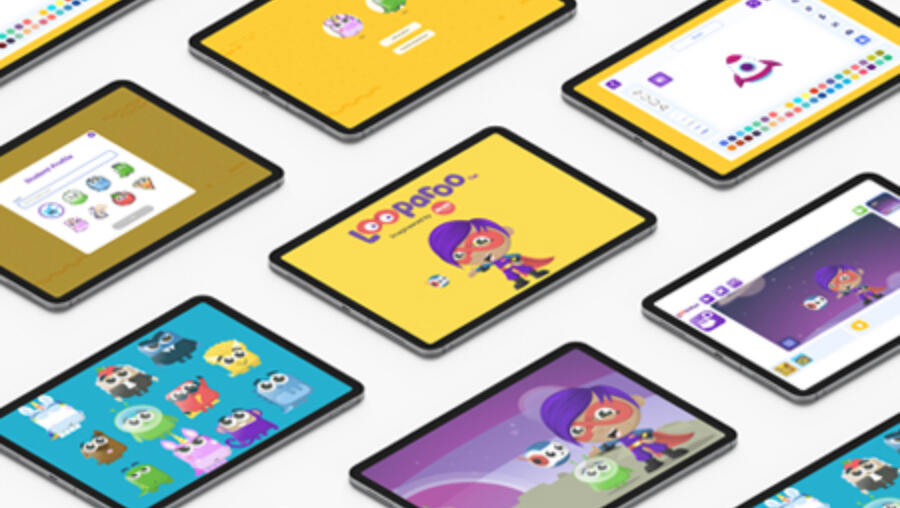 App Appetite
Our app is built and ready to launch! Some 77.6% of cold UK parents we surveyed about their EdTech usage said they would definitely or were quite likely to try a coding app for 3-6 year-olds.

Your investment will fund the rollout of our parent subscription and additional development for the schools market.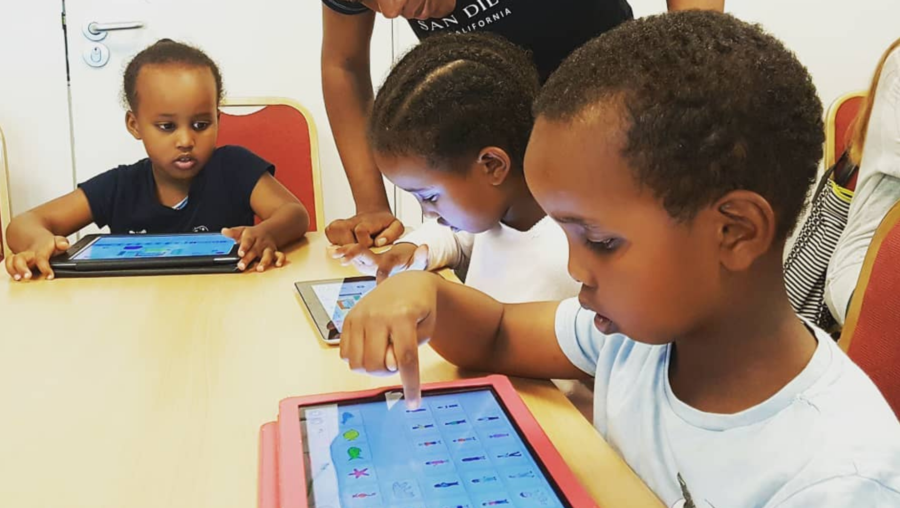 Outreach
We are proud to have continued our outreach programmes through the pandemic.
42% of our customers in Q1 chose to donate to
our charity appeal, which funds free classes
for children from the Grenfell community and we are expanding the scheme to new charity partners.

Crowdfund
To get the latest on our crowdfund, please add your details below.