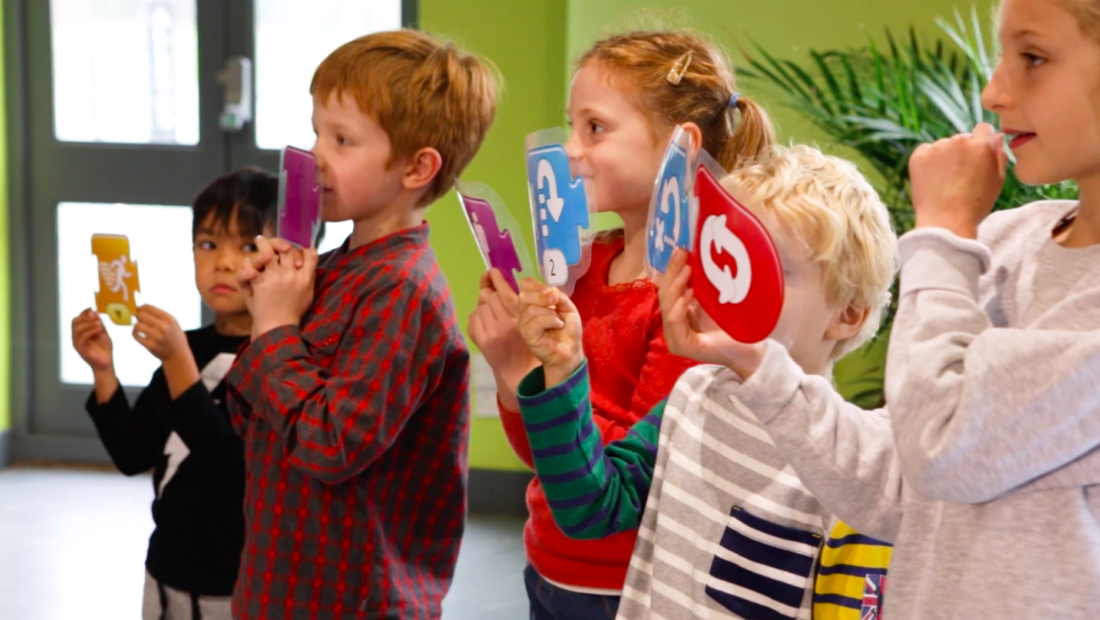 Holiday workshops
If you're tired of your child spending their holidays glued to the TV, then a holiday code club might be just what you need. Through our two-hour workshops, your child will learn to code by working on their own projects, developing their problem solving and communication skills and collaborating with their peers.
All our coding sessions:


Are interactive, engaging and fun
Use storytelling, songs, jokes and games
Teach essential skills such as communication and problem solving
Are aligned with the Early Years Framework and National Curriculum
Are taught by fully trained coding tutors, many of whom are parents too! They understand the challenges parents face and will do their best to support your child's education.
See below for our list of holiday workshops:
Holiday Workshops - Clapham
Holiday Workshops - Greenwich & Woolwich