Inspire The Future
As a MAMA.codes Tutor you will:
· Deliver engaging and interactive coding lessons to kids aged 3–11.
· Be supported by a Teaching Assistant
· ‑Be able to lead weekly after-school classes during term-time, as well as deliver weekend sessions and holiday workshops
· Prepare resources for your classes (all of which will be provided by your local Franchisee)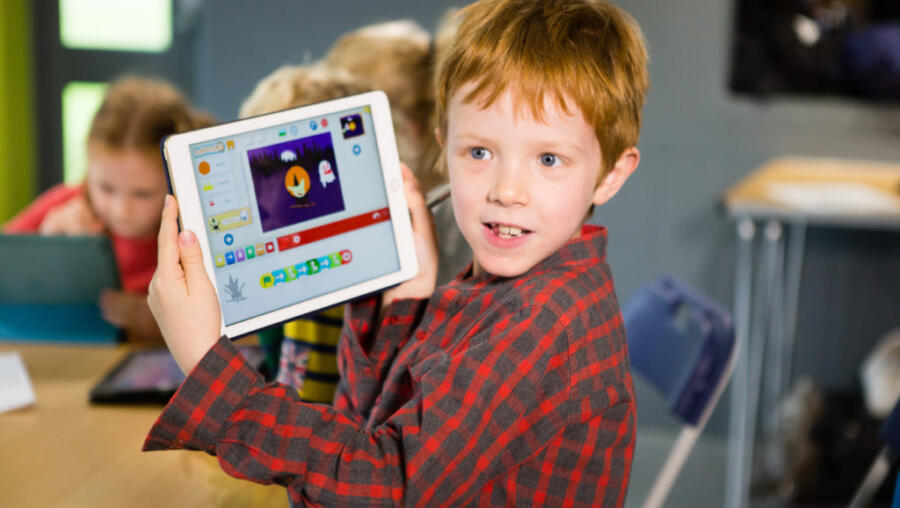 Learn a future skill while working flexibly
No idea how to code?

Don't worry. All you need to bring is a keen interest in technology, a passion for education and the desire to run a successful business.


If you:
· Love teaching and have experience in the classroom
· Want to help kids prepare for a tech-driven world
· Want to gain a better understanding of coding
· Want to work flexibly around your family and other commitments
Then apply to become a MAMA.codes tutor today!


Our tutors are the backbone of MAMA.codes. Without them hundreds of children would miss out on the opportunity to learn the skills they need to be successful in the future. If you have teaching experience, or experience working with children and want to work flexible hours, keep reading; a career as a MAMA.codes tutor might be perfect for you.
In return we will:
· Give you all the training and support you need to deliver fun and engaging workshops with our curriculum
· Help you develop an understanding of coding principles yourself, so if you ever decide you want to go into programming, you'll have the solid foundation you need.
· Give you the opportunity to work your own hours, which you'll agree each month with your MAMA.codes Franchisee
· Pay you a great hourly rate, dependent on teaching experience
Sound like something you'd enjoy?
Then fill out our form and apply to be a MAMA.codes tutor — we'd love to hear from you!
We're an equal opportunities employer and are committed to making sure our staff enjoy a good work/​life, through flexible and remote working opportunities.