Witness Magic In Action
As a MAMA.codes TA you will:
· Work with MAMA.codes tutors to deliver coding workshops at schools and in your local community
· Book your sessions on a month to month basis
· Work 1:1 or in groups with children making sure they're getting the most out of their class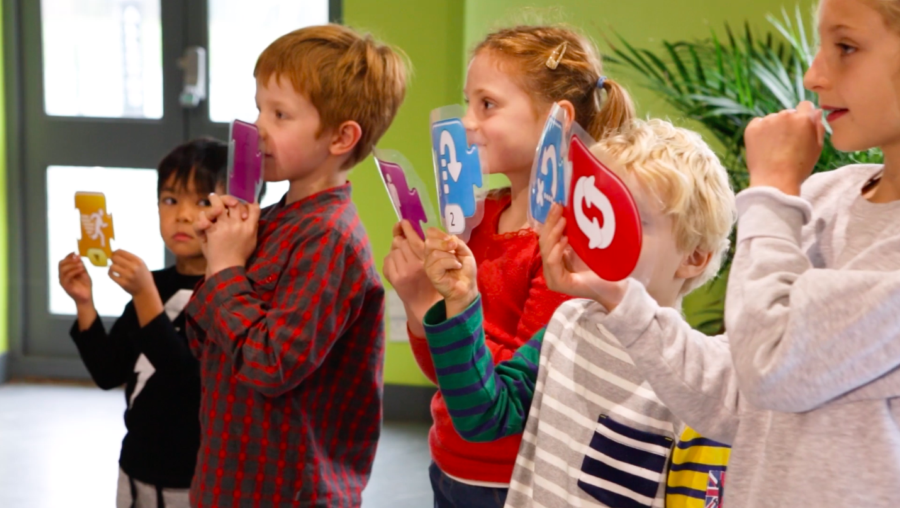 Ready For A Rewarding Challenge?
No idea how to code?

Don't worry. All you need to bring is a passion for teaching, a keen interest in technology and a desire to run a successful business.
If you:
· Have experience working with children, or just love being around them
· Enjoy teaching
· Are a quick learner
· Are interested in technology
· Have free time during the week or during school holidays
Then join us and become a MAMA.codes Teaching Assistant!
As a TA you'll support our lead teachers, as they deliver coding lessons, helping them guide each child through their individual learning experience.
In return we will:
· Give you all the training you need to support the students in your class
· Offer flexible working hours to fit around your schedule
· Help you develop your teaching skills (so if you want to become a tutor in the future, you'll be fully prepared)
· Pay an hourly rate, so you determine how much you can earn
Ready for a new challenge?
Then fill out our application and we'll be in touch soon.
We're an equal opportunities employer and are committed to making sure our staff enjoy a good work/​life, through flexible and remote working opportunities.