Build A Business You Love
As a MAMA.codes franchisee, you will:
· Set up, run and manage the code clubs in your area
· Source and manage your own team of freelance tutors
· Promote your code clubs to parents and schools (don't worry, we provide all the guidance and templates you'll need to get started)
· Sell MAMA.codes resources directly to schools in your area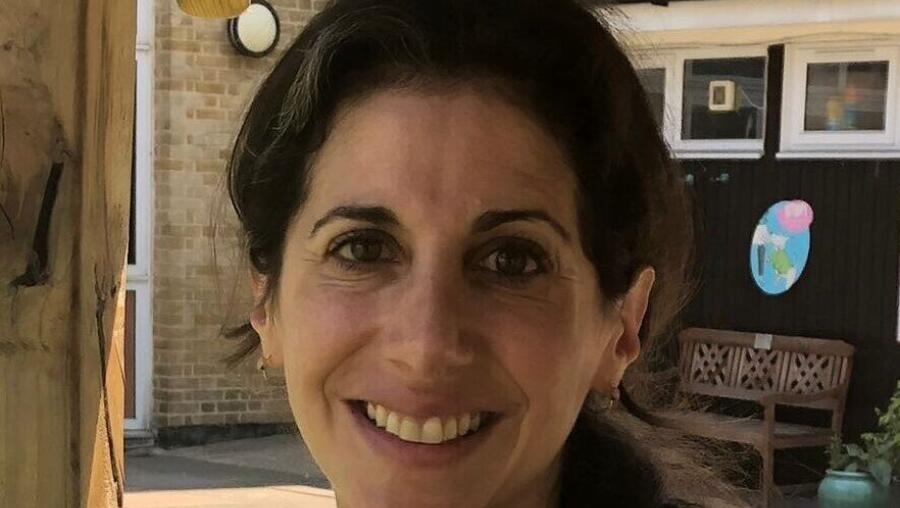 No idea how to code?
Don't worry. All you need to bring is a keen interest in technology, a passion for education and the desire to run a successful business.
If you have:
· Experience teaching or working with young children
· A passion for technology
· A desire to run a successful business and work for yourself
· The ability to promote, sell and market a business
Then we want to hear from you.
Mama codes' mission is to make sure every child in the country has the opportunity to learn to code. As a Franchisee you'll be the driving force behind code education in your area and facilitate the delivery of community, school and home-based code clubs
In return we will:
· Give you the in-depth training you need to support you in running a successful MAMA.codes franchise
· Provide you with your uniform, teaching materials and marketing templates
Give you access to our vibrant internal communications networks so you feel connected, supported and informed
· Give you the opportunity to work flexible hours
Ready to run your own business?
We're an equal opportunities employer and are committed to making sure our staff enjoy a good work/​life, through flexible and remote working opportunities.