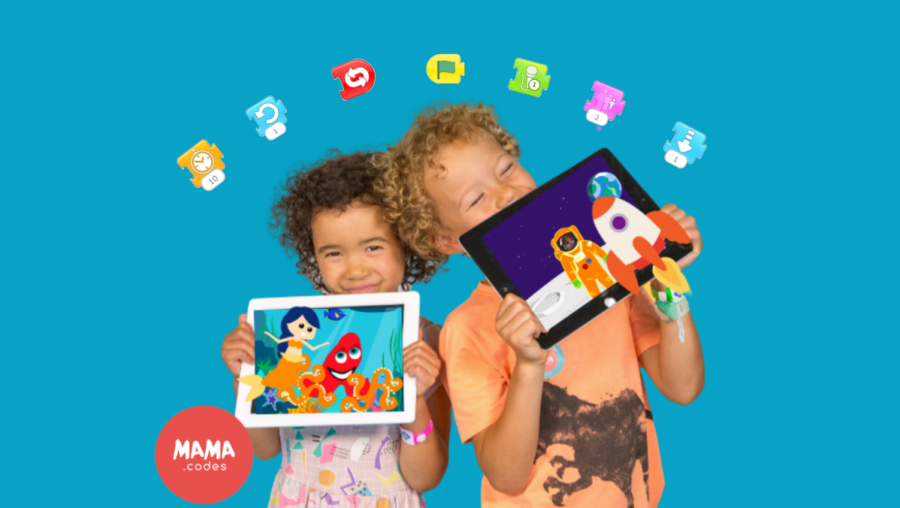 Join us
Thanks to your ongoing support, we have continued to grow, and are now looking for freelance Tutors, Teaching Assistants (TAs) and Customer Support staff to help us deliver our in-person and/​or online classes.
If you have teaching experience, have worked with children or in customer support — and want to work flexible hours — keep reading to learn more!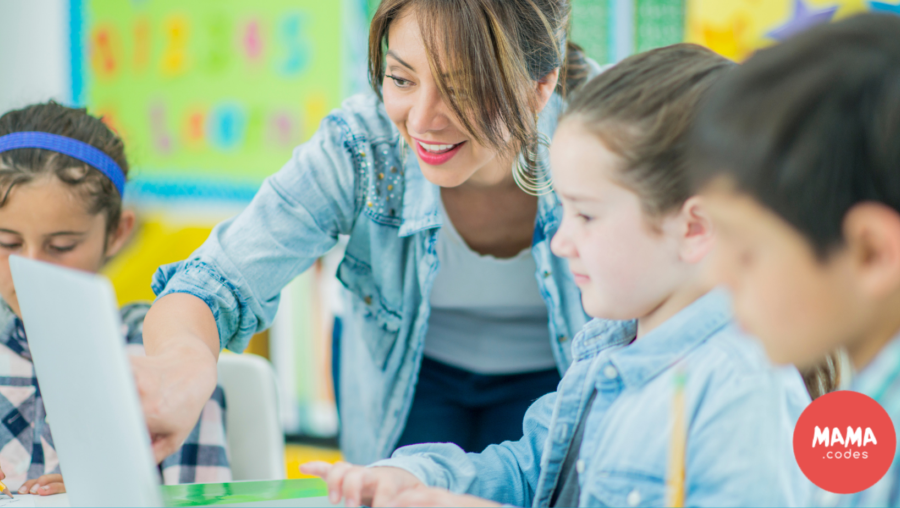 Tutors

&

Teaching Assistants

Tutors:
We're looking for Freelance Tutors who have practical experience in either ScratchJr, Scratch coding, or experience with Early Years, or Drama training.
We will teach you how to deliver our curriculum with a blend of online and offline activities in each class, so you are empowered to create a truly holistic learning experience for your group of children.

Teaching Assistants:
Teaching Assistants are primarily for in-person classes, so they need to love children and be comfortable helping a Tutor manage behaviour and safety at an in-person class.

We're looking for applicants who:
Love teaching and have experience in the classroom or other children's setting
Want to help children prepare for a tech-driven world
Want to gain a better understanding of coding
Want to work flexibly around their family and other commitments
We're *especially* keen for in-person teachers in the following areas:
North London (Hampstead, Finchley, Mill Hill, Islington, Harrow)
West London (Chiswick, Notting Hill, Kensington)
Central London (Westminster, Marylebone)
South London (Dulwich, Clapham, Greenwich)
How to Apply:
If you're interested in joining us, please complete our questionnaire so that we can check your availability and the areas in the UK you'd be happy to cover.
Once you've completed the form, we'll be in touch to let you know the next steps!
If you have any questions before applying then please email us at hello@mama.codes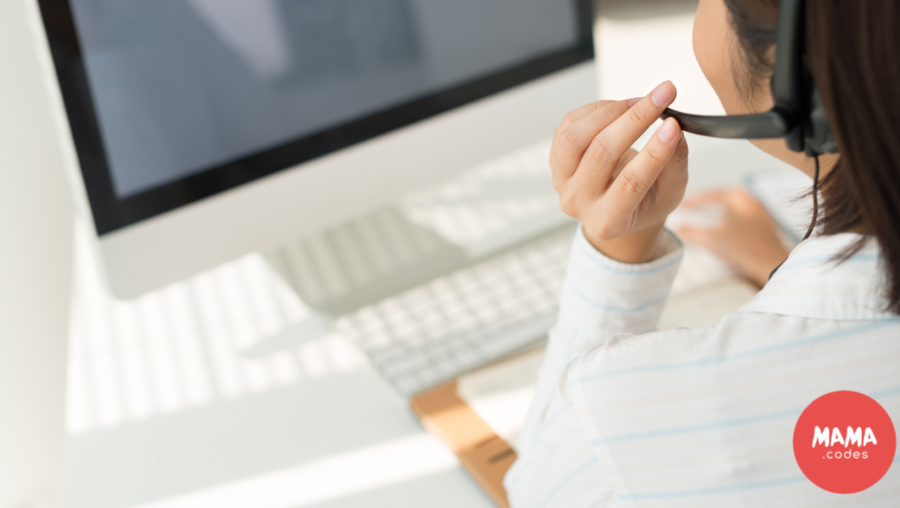 Customer Support
Our parent and carer community is at the heart of who we are, and MAMA.codes is renowned for our warm, approachable service as well as our attentiveness and understanding.

We're looking for someone who embodies these qualities and is also proactive, efficient, patient and professional.

This role is ideal for a graduate or student who would be comfortable WhatsApping at 7am or 10pm, working flexibly and remotely for 3–6 hours a week.

Key requirements are:
Must have an excellent command of spoken and written English
Experience dealing with customers in both written and verbal communication
Ability to understand and convey class and pricing details
Ability to upsell to customers and help them find the right fit, going above and beyond in tailoring products to the customer
Ability to handle complaints and technical problems and achieve a smooth resolution
Comfortable using WhatsApp web
Experience using GSuite
A proactive problem solver
Ability to build strong working relationships and support our tutors
Flexible working style
A friendly and efficient tone and manner

We're growing rapidly, so apply now!

If you're interested to become part of our friendly customer support team:
Please email your CV to Rumbi (rumbi@mama.codes) and include a brief paragraph explaining why you think you're a good fit!