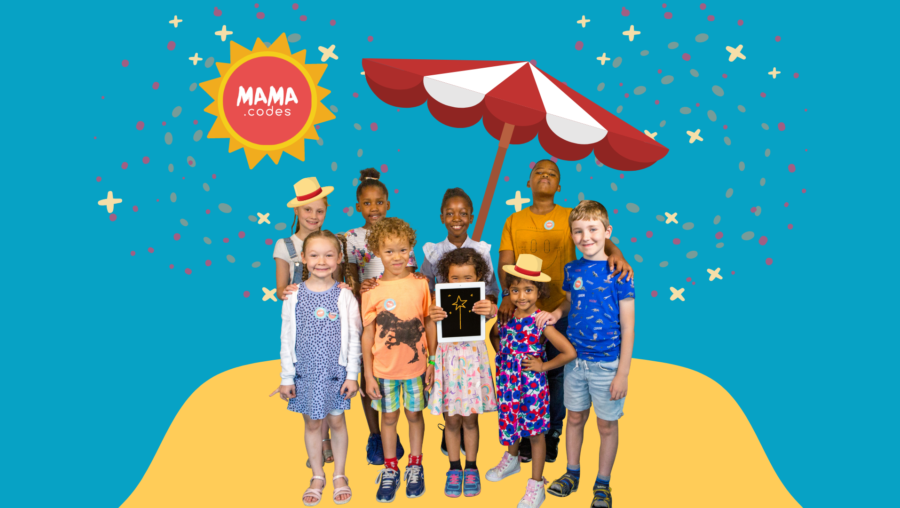 Holiday Camps
Our Summer Camps are now booking!

Virtual and in-person camps for 4–11 year olds
From 11 July to 2 September
Join our Digital Academy for a fun-filled summer adventure
Camps include:

Age 4+
Creative coding
Craft & Code

Age 8+
Minecraft
Robotics
Digital design
Build a website

Read the reviews of our recent online coding camps…
What the children thought:

​"I loved the coding and robotics session. I especially liked the fact that you had a theme throughout as it was quite cool to do all the themed activities."

​"I thought it was great!"
"I loved it, it was great. Really fun. I could see everybody and felt like being in a normal class even though we were online.'
"Literally epic!"

​"The half term camp was really good, Richard is nice and makes it interesting."
What the parents said:

​"The sessions gave the holiday days a bit of structure and allowed my son to see his friends too."

​"It was fantastic to have the holiday camp online, because I had no logistics to arrange alongside working from home."

"The boys loved it and was good for me because once they were up and running, I could leave them to it!"


For more information, please see our FAQs

Any questions, please contact hello@mama.codes — we would be delighted to help find the right camp for your child.

*Please note we reserve the right to change the day and time depending on demand.