Tablet Rental
&

MAMA

.codes join forces
We know that one issue that homeschool has highlighted is having sufficient tech to keep everyone learning.
Posted on Jan 10, 2021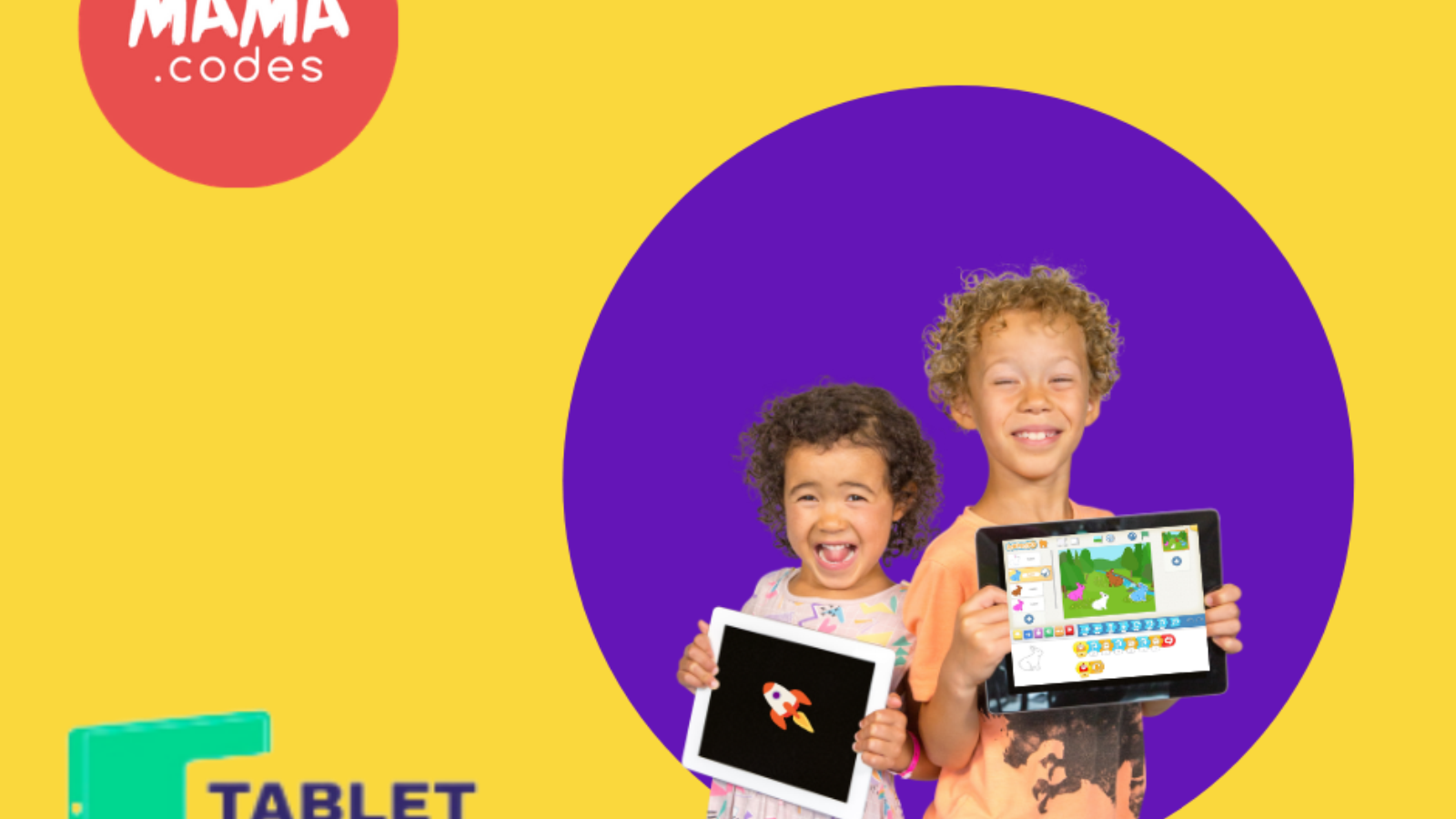 MAMA.codes has teamed up with our longterm iPad supplier Tablet Rentals to offer families discounted deals to rent or buy an iPad to aid lockdown learning.
Some limited laptops may also be available.

iPad rental options:£18.75 for a 2‑week hire period
£35.00 for a 4‑week hire period
£50.00 for a 6‑week hire period
£60 for an 8‑week hire period
iPad purchase options:iPad 4th Gen (IOS 10) Wifi and 4G @ £90.00
iPad Mini 2 (IOS 12) Wifi and 4G @ £120.00
iPad Air 1 (IOS 12) Wifi and 4G @ £130.00
iPad Air 2 (IOS 14) Wifi @ £170.00
iPad 5th Gen (IOS 14) Wifi @ £195.00
iPad 6th Gen (IOS 14) @ £225.00

Courier delivery and collection will each cost a further £9.75 anywhere within the UK & Northern Ireland.
To access the discounts, email jamie@​tabletrentals.​co.​uk quoting code MAMACODES

One of the things we have always been passionate about is widening access to high quality education. We hope that our partnership with Tablet Rentals helps to close the digital divide in a small way.