Positive Screentime: Tips for Isolating Kids
Having had her son home from school all but 5 days this term, MAMA.codes Cofounder Liane shares her tips on positive screentime activities to keep boredom at bay.
Posted on Jul 01, 2021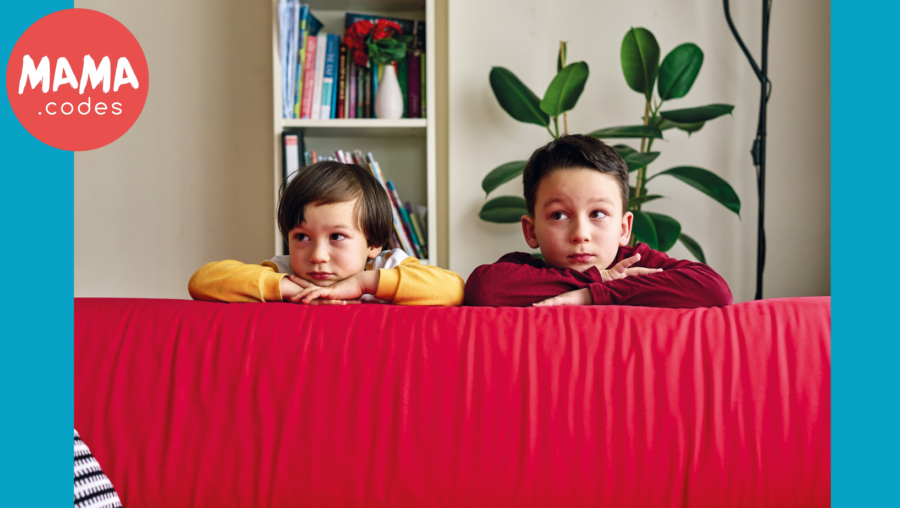 Never knowingly behind the curve, my family has had to deal with a number of pupil isolation notices and children being off school (AGAIN!) this month. A staggering quarter of a million school pupils are reportedly self-isolating due to Covid cases in their bubble, with the system under review for September term.

For us, it's been going on the best part of a month! The first notice that our son was a close contact of a confirmed Covid case arrived early in Half Term week, knocking out all plans for his 10th birthday weekend and he'd only been back in a day when we received the second.

The third isolation came shortly after, meaning he has only been in school for 5 days this half term.

Needless to say, we've had to get creative when it came to activities to keep busy and keep boredom at bay.

As a champion of positive screentime, I thought I'd share some of the best options we've discovered: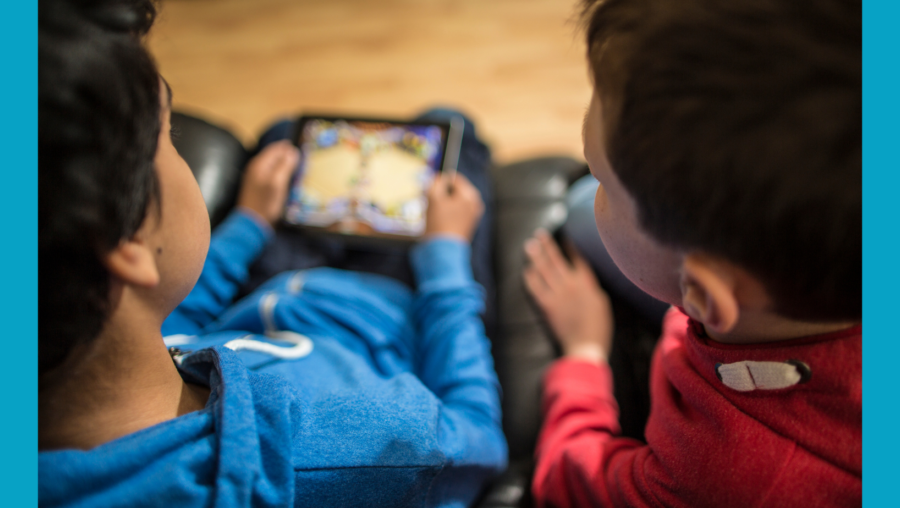 Take a virtual trip HeyGo (formerly virtual trips)

This platform hosts a huge range of international live-streamed tours of places of interest. We've visited the Acropolis in Greece, the Temple of Luxor, a water safari in South Africa and in a previous lockdown Yellowstone National Park. Tours are free to book and you can give an optional tip to the tour guide if you enjoy it

Create a movie (iMovie)

I love watching my kids use their imaginations digitally and am amazed at how many advanced techniques they like to try when exploring with iMovie. The free app has a trailer template that can save a lot of time too!


Mix some music (iMovie

&

GarageBand)

The first thing my kids did to ​

'

keep themselves busy' and let Mum ​

'

get on' was to ​

'

produce' a music track using iMovie and voice notes. They attempted to record guitar and vocals separately, then mix them together in a little video. It was very cute, if quite out of time — I recommend using a free metronome app such as Metrotimer when recording each part, so they have a better chance of being in sync when combined.
This is how we recorded the

MAMA

.codes Team Sea Shanty earlier in the year.

GarageBand is also really intuitive for kids to explore, and mix combinations of pre-recorded sounds. Use of headphones is advised.


Get Designing (Canva)

Millions of adults love Canva for its simple tools to create bold designs for social media. Kids can easily access it too, and create cards, invitations and thank you notes.

Pic Collage is another favourite for photo montages.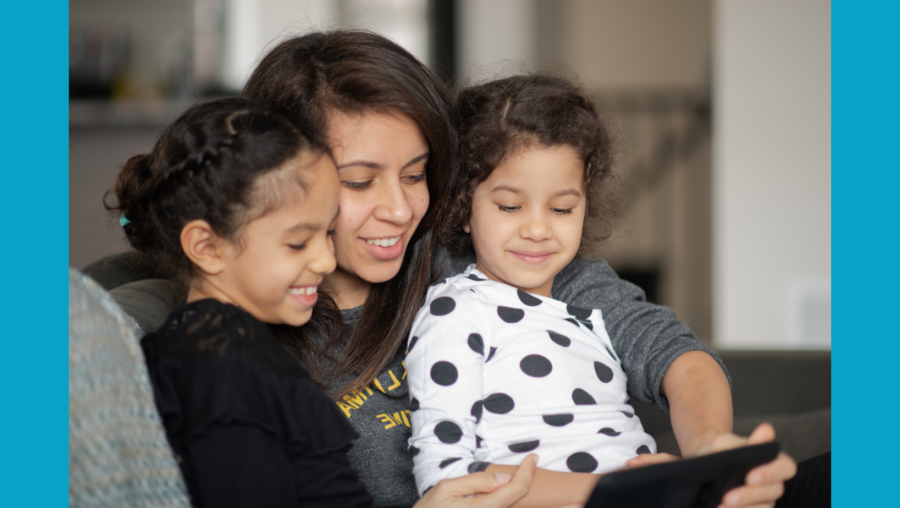 Play board or card games online

Pretty early on we lost our kitchen table to a long-running game of Monopoly Play board games with grandparents or other relatives via video call (Grandma had a mirrored board set up at her end!).

Another option is to have the game set up just in your home, and put the device with the Facetime or Zoom call higher up on a box or pile of books, so the other player has a good view. Then your child can throw the dice/​move the pieces for both of them. Go Fish is another relatively simple card game that works ​

'

one-sided'.

If the children are old enough to be allowed on Houseparty unsupervised, they can play Uno very easily on there with friends or family. Just beware of the prompts to link your account with other games such as Fortnite, or more adult-oriented trivia games.
Self-Care Apps for Parents: Yogaia and Nourish

Let's not forget the strain all this is causing us parents. I wouldn't have been able to withstand the successive curveballs without a couple of key apps I use regularly:

Yogaia is packed with yoga and pilates video tutorials of all lengths and difficulty levels, while Nourish offers bitesize wellbeing practices such as breathing exercises and meditation, as well as very powerful Yoga Nidra recordings I go to sleep to every night. Both apps offer free trials.


Get creative with coding

Coding is really beneficial for kids, not just for the amazing range of career opportunities it opens up — can you imagine many careers not requiring some digital and technical understanding when our children enter the workplace?

It also really helps them think logically, persevere and solve problems, and gives them an enormous sense of satisfaction and mastery as they progress.

You can book your child on to a no-obligation free coding taster class online using the form below (open to ages 3–11, and up to 5 friends).


You can find more ideas on positive screen time choices and online safety, over on Facebook in our free Raising Digital Kids Community Group

Kick Start Their Coding Journey
Complete the form and we will be in touch shortly to book your child's FREE trial!