How We Support Mums To Stay In Work!
While the world is starting to return to the new normal, the one thing that doesn't sit right is that there will be substantially fewer mums returning to work. If anything, the last year should have helped us empower more people than ever before (including working parents) to work flexibly, but the opposite seems to be happening. So we wanted to share the ways in which, despite being a pre-seed startup, we were able to empower and keep mums in work during the lockdown and beyond.
Posted on Apr 16, 2021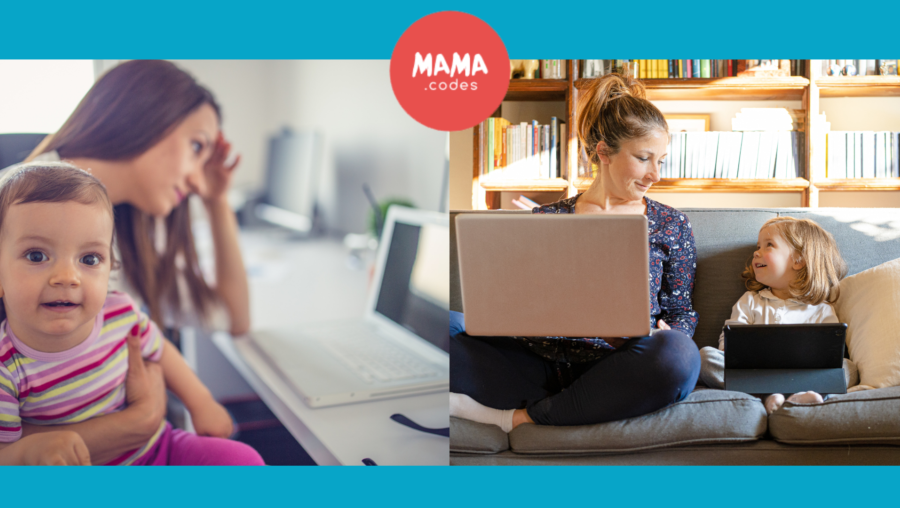 While I was up at 4 am with anticipation of finding out which school my son would be getting into this morning, I turned to Linked In which I've found to be a source of inspiration over this last year. A slightly more positive place to hang out in terms of people's determination, innovation and resilience despite the times we find ourselves in.
However, reading the articles being shared far and wide today about the number of women leaving the workforce as a direct result of the pandemic and Linked In announcing that ​"Stay At Home Mum" is now an official job title on the platform, I couldn't help but ask the question ​"Is this really the best we can do?"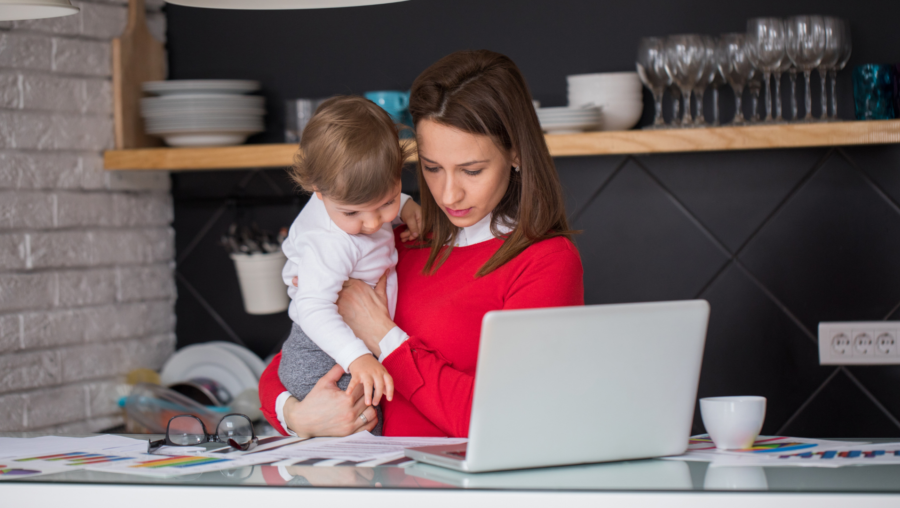 By we, I mean employers, businesses and humanity. After a whole year of adapting and expecting working parents to burden the strain of employee, teacher & parent with little to no childcare support, is there really no more that can be done to support women (and men) to maintain both their professional growth without sacrificing their mental/​physical health as well as what their children need to the point at which they need to stop working altogether?
Working at MAMA.codes means that I sometimes forget that I operate in somewhat of a bubble — a supportive, flexible and heart-centred business that despite being pre-seed investment we did everything we could to ensure our team could continue working around their families in a way that suited them. Our team is made up of 75% female teachers, many of whom are mums. I'm proud to say most of our team were able to continue working around their families.
My husband and I were also juggling full-time work with two children who turned 3 & 6 during the pandemic often having to work extra hours at the start of lockdown as we both manage teams and infrastructure.
However, while it took a lot of good organisational skills and understanding on our part (read the blog here on how we managed it), there were so many things about the way that we work at MAMA.codes that made this feat possible and points that I feel obliged to share in the hopes that other organisations — big and small may be able to learn from.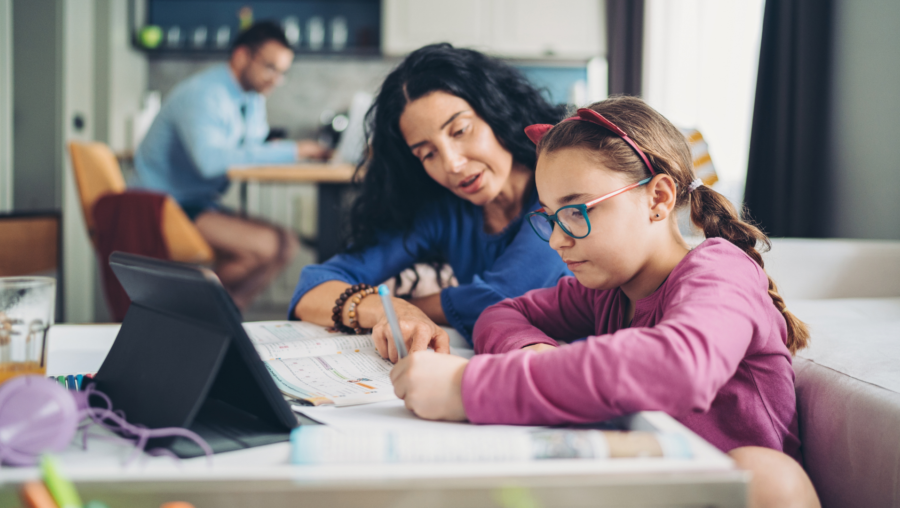 1. People set their own schedule

We appreciate our team and what they are juggling, so we don't want anyone to feel under pressure to have to be logged in for the sake of logging in. The most important thing is that things get done. When and how they get done is down to the individual as we value, trust and respect that they want to show up and do their best work which might be at 3 am, 9 am or 8 pm, depending on what suits them on that day.
We teach children a similar concept in our coding sessions about how to build a healthy relationship with technology — it's not about how much time they spend on screens, it's about how and why they use screens and most importantly that they are in control of regulating that. Our coders are far ahead of the curve when it comes to knowing how to make good decisions about screen time use as well as how to end screen time sessions mindfully (read more about our curriculum and teaching philosophy here).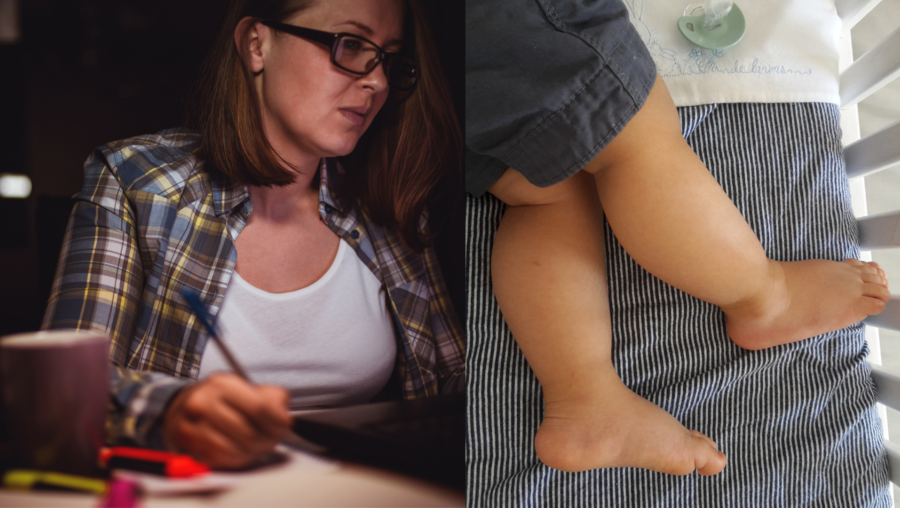 2. Communication channels are fluid and open
With people working asynchronously it's important we all communicate well about what is needed and when and similarly that if something can't be done or there are issues these are flagged at the earliest opportunity. We use a number of tools such as Slack and Trello to help us achieve these ​"self-serve updates" so we can all see what each other is working on without necessarily having that person be available at the time we need something.
Our coders learn the same skills in their sessions with our expert tutors as coding is all about accurate, precise and timely communication with technology. Computers need much clearer instructions compared to humans as they can't infer a meaning. Therefore, when children learn to code with us they are learning to become extremely effective communicators who can express exactly what they need to get across — whether that be to a friend, teacher or parent. In times of conflict this is a lifelong skill that will serve them well, whatever career path they choose.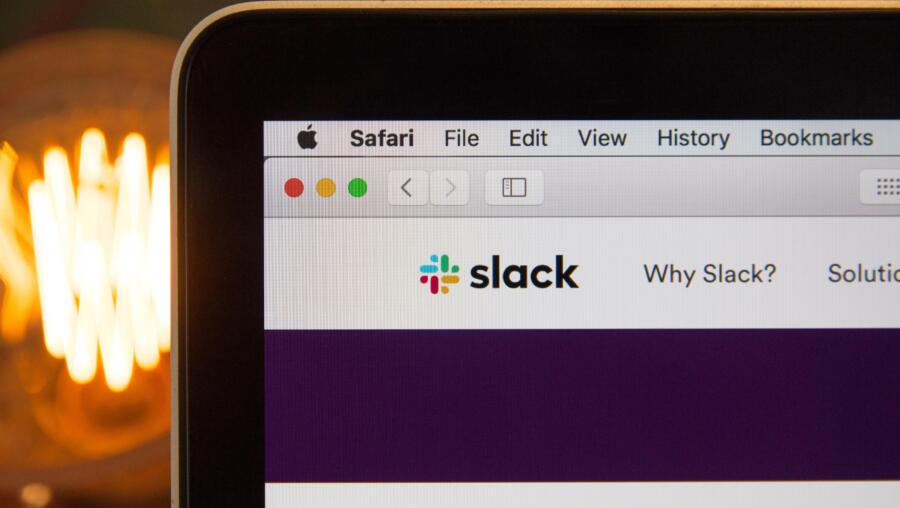 3. Staying Agile
While we do our best to plan ahead, a start-up environment is extremely fast-moving and constrained by budgets so there is no time to lose. Compound that with the uncertainty of a pandemic and we are sometimes faced with situations where we would need to pivot strategy only after an hour of having agreed to it. Add to that, children who then need support with schoolwork, or just need some attention into the mix and it really can cause an environment of chaos.
Our motto was to take each day as it came and to remain as flexible, agile and compassionate as we could with what each of us had to juggle. Kids in meetings were a given and no one is made to feel guilty or have to apologise for the potty request mid-sentence while discussing our forthcoming app launch (find out more here).
We even used that as an opportunity to get our kids to contribute and weigh in on the decisions we were making so that they felt valued. They gave us some great marketing strategies, character ideas for the app as well as very honest feedback on some social media graphics.
At MAMA.codes one of our core missions is to give children a voice and put them in charge of tech, but also the products we create for them — they are the consumer after all. Our kids' panel has been a key part of our app development process and we frequently ask for children's feedback on what they'd like to see more of in our sessions and what else they would like us to improve. It's no surprise that we scored an NPS of 9.7 out of 10 in our recent survey.
We do also teach children how to be agile in our sessions, as I believe this is the key to how we were able to not just survive, but thrive in a global pandemic as a small, pre-seed business in the children's activity sector (which was one of the hardest-hit).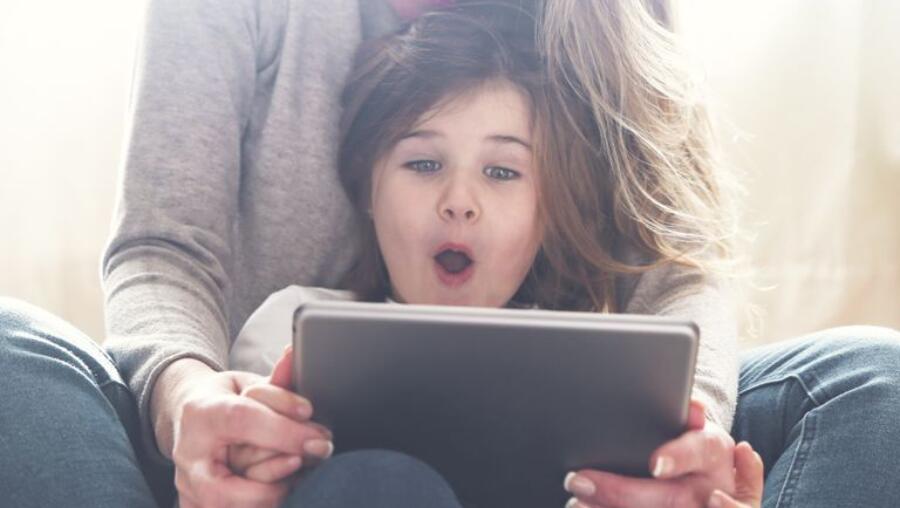 4. Problem-Solving Mindset
One of the key things we champion at MAMA.codes is a problem-solving mindset — so before we bring a problem to anyone else in the team, we also brainstorm the potential solutions. This helps spark other team members into problem-solving rather than panic mode, and our discussions are so much more productive as a result of it. This means we do coordinate times to meet online. We can use our time effectively and make good decisions from a position of information and control which empowers all of us to be more productive.
Logical thinking, problem-solving and good decision-making are key executive functioning skills that all our coders develop as a result of coding with us. Our tutors are trained to present a scenario or problem that the class then works together to solve — each child trying out their own ideas that they then present to the rest of the group. Our group sessions also show children that there is more than one way to solve the same problem and opens them up to different ways of thinking other than their own.
Children learn to fail safely in our sessions, as the best ideas are often born from lessons they learn while struggling to convey an idea. . We teach them to test and await the results with an Elon Musk-like curiosity and open mind, rather than anxiety and anticipation. We then guide them to debug their code/​idea to make it work the way they had envisioned.
This skill in itself has helped children deal with the changes and limitations of lockdown with a much more positive approach.
If you're wondering whether your child is missing out on not learning to code (the answer is a huge yes!), then you can see for yourself by booking a free trial here. You can even book your own private free trial for a group of 6 friends at no cost. Kids that code together, grow together!



5. Including Everyone In All The Detail

No matter how many hours our team works for us (we have freelancers who join us for specific projects), it's important that everyone feels valued and recognised for their contribution to every big (and little) milestone we hit. We just shared the preview for our crowdfunding campaign with the entire team yesterday ahead of it going live this month because the fact that we've made it to the other side of this pandemic and are ready to raise is down to a group of hard-working mums who have been able to juggle both parenthood and a fulfilling career. This culture is not just due to the ethics that are championed by our CEO, but also because of those in our organisation who are not parents but so flexible in their ways of working to support those of us who are.
MAMA.codes is not just here to close the gender & diversity gap in tech for the future, but also the seemingly widening gap for working mums we are seeing unfolding right now!


Crowdfund
To get the latest on our crowdfund, please add your details below.