Getting Started Safely with Minecraft
Are your children always asking you about, or already hooked on Minecraft? Are you wondering if it's a positive screen time activity? This short guide should help you get started with Minecraft.

You can also watch Chris sharing Minecraft tips in this video Q&A

Written by Chris Moss, MAMA.codes Tutor

Posted on Jan 14, 2022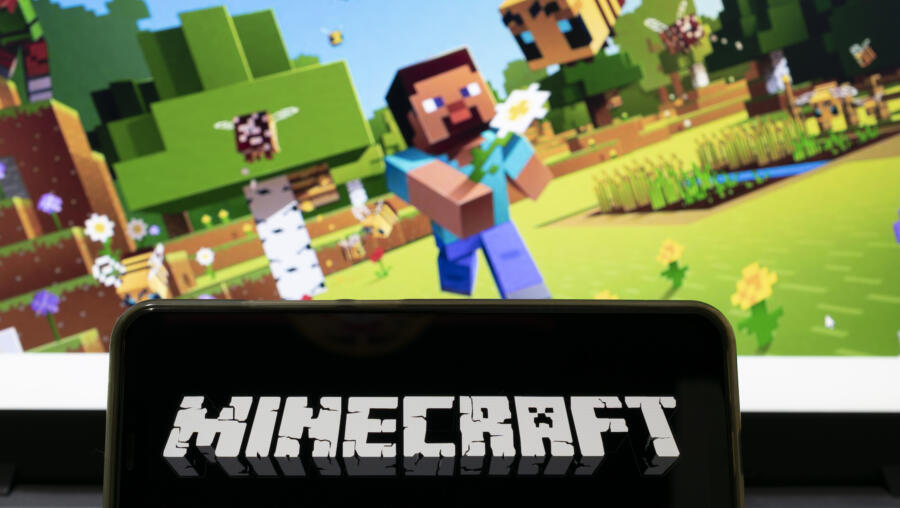 What is Minecraft?
Minecraft is a sandbox video game made of blocks, this means it gives players the ability to design, create and explore within a nearly endless virtual environment. As the name suggests, the concept is mining things to craft with, then crafting better things to mine more effectively.
Originally the game had two main game modes: Creative mode where players build with unlimited resources, and Survival mode where players level up by crafting and defeating enemies.

The latest version of Minecraft now has four game modes with more features added in every update. There are game mechanics and a finite number of objects but the rest is up to the user's imagination and how many free hours they have in their day. Because of this flexibility, it has been used widely in classroom settings and even undergraduate courses to teach​Problem-Solving, Computational Thinking skills and even City Planning.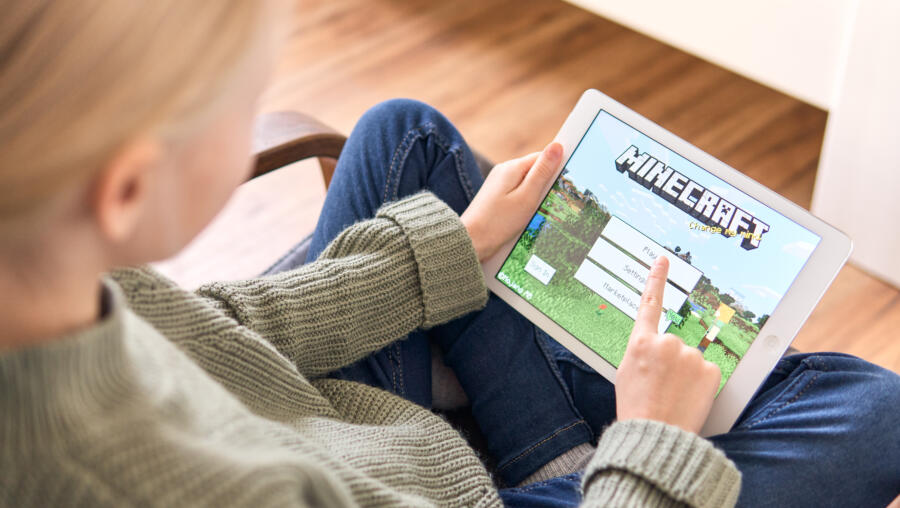 Does Minecraft teach Coding?
Minecraft does not teach Computer Science or Coding. Having said that, there are many features of the game that make it a fantastic STEAM learning tool for young learners. When sessions are structured or supervised by an adult, students can learn how to collaborate in a team, solve logical problems and develop digital art projects.
Minecraft Versions
Java Edition is the full version of the game and will run on most laptops, this version supports modification software like MCreator and Eclipse which allow custom code to be added. Changing the game's source code or ​

'

modding' is a fantastic way to get your child interested in writing code.
Education Edition is a version of Minecraft designed for teaching and is used by schools to teach a range of subjects in a fun and interactive way. It comes with its own block-based modding language as well as other useful learning tools.
Pocket Edition is not a full version of the game and has a few limitations. Players can only join games created using Pocket Edition and won't be able to modify game code.
Other versions of Minecraft for consoles, Handhelds, Raspberry Pi and Ipad are available to purchase which are fun ways to explore this epic game. But in my opinion, these options don't hold as many learning applications as the full version.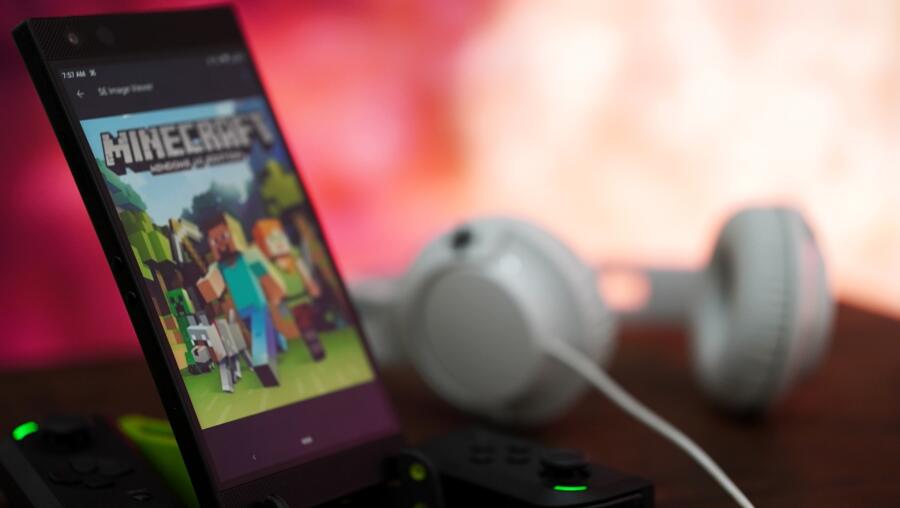 Setting up Minecraft At Home: Java Edition
Create a Microsoft account You'll need to sign in or sign up for an account in order to get started.
Purchase the Game Once you are convinced or have been convinced to buy the game, you can purchase the game at a cost of £17.95. Before purchasing I'd suggest checking your device can run the game smoothly.
Download Minecraft: After purchasing, you'll need to download Minecraft here. Click on the file you downloaded or double click on the file in downloads to run the setup launcher. Once this is complete open Minecraft and log-in using your Microsoft account details. Make sure to select the latest release (1.17.1) in the bottom left corner then click play.
Online/​Offline Playing offline is a great way to get started, just click single player and create a world of your own to explore. Players can also join worlds with their friends or ones created by other players.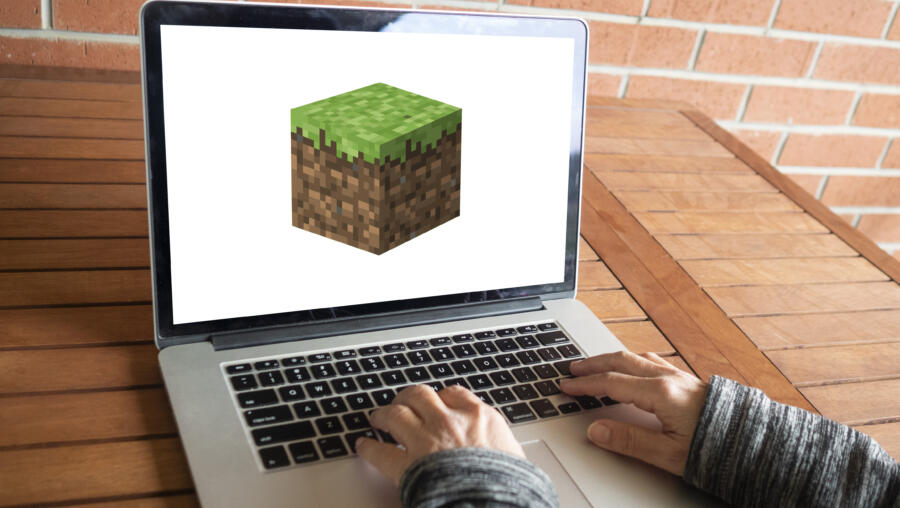 Safety online
It's important to remember when allowing a family member to play Minecraft online that there is an in server chat function as well as the possibility that other players may destroy creations or loot items from other players, which can end in tears. Once downloaded, I'd recommend picking a few servers your child can join and talking about these risks before allowing them to browse the Minecraft interwebs unabated. These Mini-games or servers are created and maintained by community members and so can be a bit hit and miss.
I'd suggest starting out on a server such as Famcraft, which has great moderators and provides a friendly build environment. Add a server to the list by clicking ​'multiplayer' then ​'add server' and typing in the server address in this case ​'sur​vival​.fam​craft​.com'.
Also, check out these 11 Family-Friendly Minecraft Servers.

You can also watch Chris sharing Minecraft tips with MAMA.codes founder Liane in this video Q&A (on Facebook).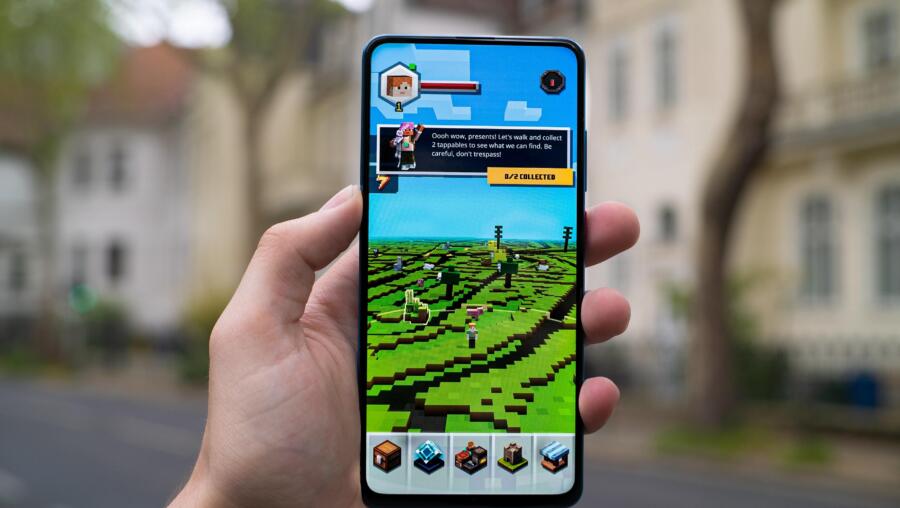 Minecraft Coding Challenges
If you don't want to purchase Minecraft quite yet there are some fantastic free Minecraft themed coding challenges for 6+ that students can do online now. I'd highly recommend code.org's ​'Hour of Code' which has a number of self-contained walkthroughs which challenges students to complete levels using a block-based coding language similar to Scratch.

You can also watch Chris sharing Minecraft tips with MAMA.codes founder Liane in this video Q&A (on Facebook).
Our Raising Digital Kids Facebook group is a free community and a safe space to find tips on managing our children's digital lives
Do get in touch if you have any questions about Minecraft by emailing us at hello@mama.codes