MAMA

.codes is closing the tech gender gap

Here at MAMA.codes, we believe that learning to code transforms screen time into an endlessly, rich, opportunity for our children to explore and enjoy the real world and express themselves thoughtfully and creatively within it.


As a parent-powered, female-founded company, we're certainly trying to challenge pre-conceptions of what a coder looks like.

Posted on Dec 20, 2019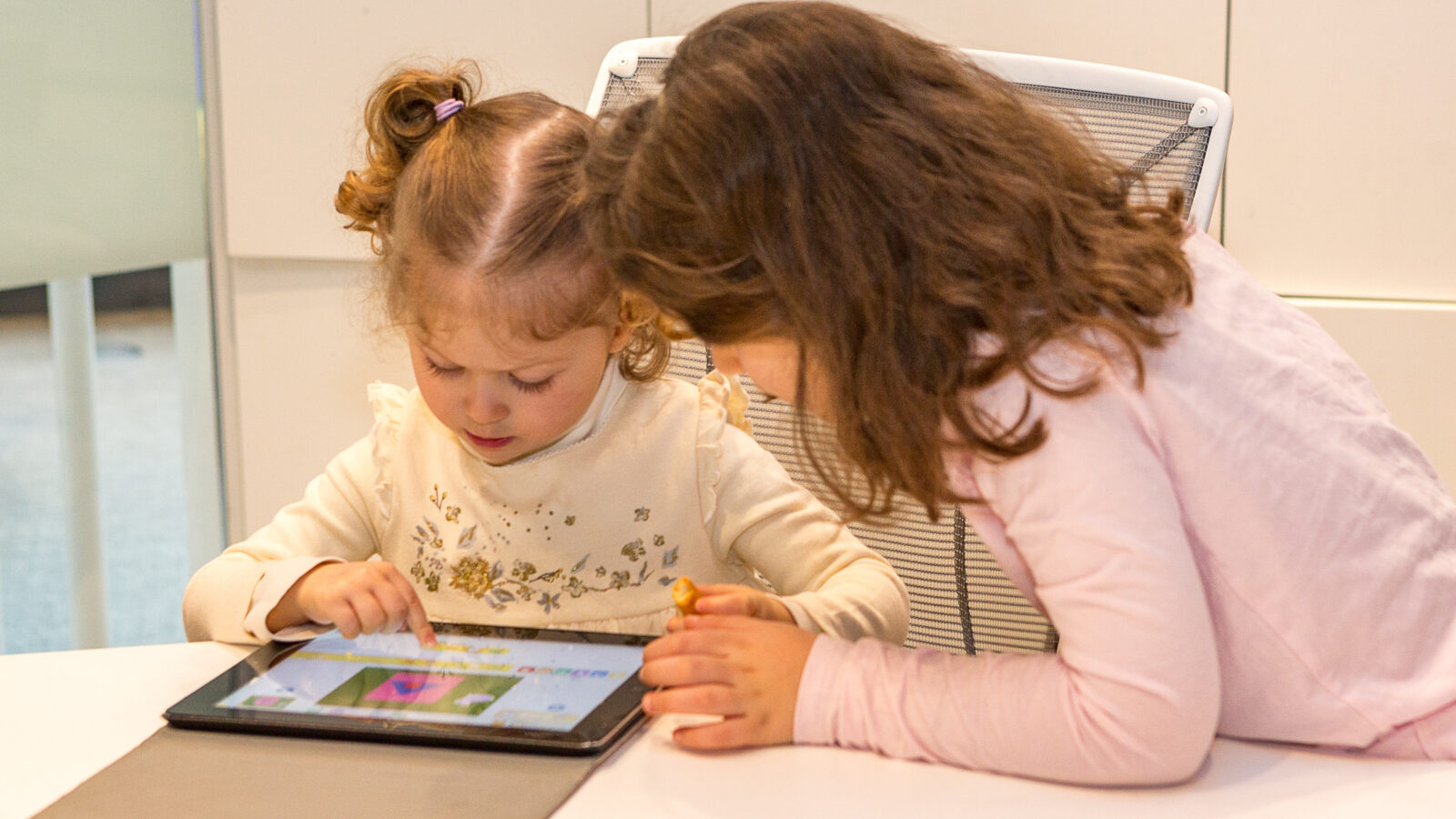 Coding is helping our kids learn to control technology rather than be controlled by it. The creativity and attention to detail required for coding is fun and allows them experience the pure joy of being a maker in just the same way as painting or colouring.
And we also believe the earlier they start learning, the easier they'll find it. Computer code is just another language and we know that under-8s are at the perfect point in their cognitive development to soak up all those language patterns.
"Learning to code makes kids feel empowered, creative, and confident. If we want our young women to retain these traits into adulthood, a great option is to expose them to computer programming in their youth." — Susan Wojcicki — Senior Vice President, Google
Plus in terms of how they see themselves, familiarity breeds confidence. Once they learn the basics, that feeling of confidence increases and it becomes as natural to them as skipping along the pavement or using a knife and fork. Learning to code early helps girls avoid feelings of ​"cluelessness" when they come to cover it at school — (did you know it's on the curriculum now? From five?). We certainly don't believe in ​"pinking" things, but a lot of the bots which are used in schools are pretty uninspiring — which is what inspired the idea for MAMA.codes in the first place.
Plus, coding can help girls take risks — as Reshma Saujani founder of GirlsWhoCode explains in her Ted talk:
"By teaching girls to code I had socialized them to be brave. Coding, it's an endless process of trial and error, of trying to get the right command in the right place, with sometimes just a semicolon making the difference between success and failure. Code breaks and then it falls apart, and it often takes many, many tries until that magical moment when what you're trying to build comes to life. It requires perseverance. It requires imperfection."
This International Women's Day we're looking to Press for Progress by making girls and women visible. We're really proud at MAMA.codes that we've had a 60% attendance rate from girls at our code clubs in 2017
Those growing up today may well be digital natives, growing up with computers, smartphones and tablets on a daily basis. But it's also vital for girls to see how this tech works and that there's a pathway to a career for themselves from someone who looks like them.
Finding these role models isn't at hard as it sounds. By creating flexible #workthatworks which allows women to work around their other commitments — whether that's studying a STEM subject, another job or raising a family, we're proud to be training up a majority of female coding tutors too, which is a win/​win for #InternationalWomensDay.
If you'd like to find out more about working for MAMA.codes, click the button below.