How
MAMA

.codes Closes the Digital Divide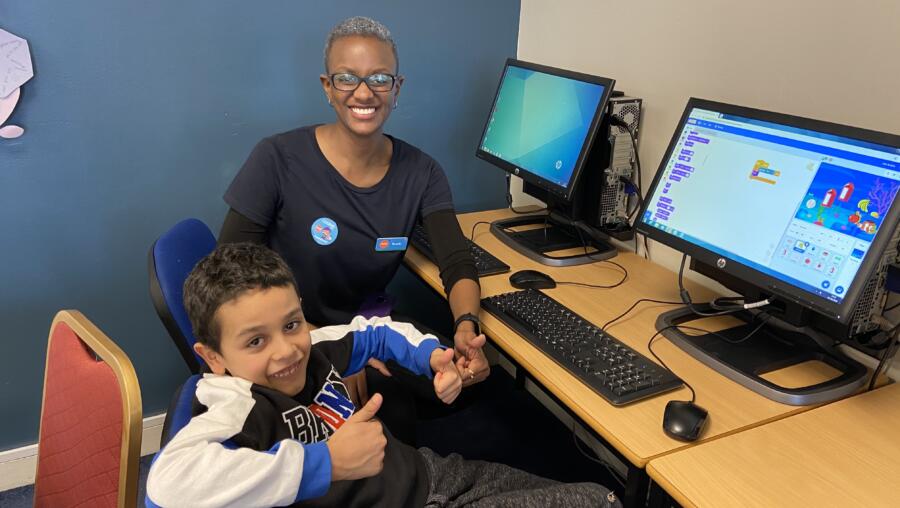 Why is outreach important to us as a company?
One of our main missions at MAMA.codes — what truly sits at the heart and core of what we do — is ensuring that every child has the opportunity and access to a coding education.
For us, if we didn't give access to those in the community who were underrepresented or less privileged, then we weren't staying true to why we set up MAMA.codes in the first place. In order for us to widen access to ​"digital literacy" for children from all backgrounds, it was
important that we partnered with a charity that aligned with our values.
This is when we discovered Nova in Autumn 2018, a charity that ​"helps people from diverse backgrounds move forward with their skills", we knew we wanted to work with them to close the digital divide. The charity had worked in the North Kensington area for over 35 years and had been a source of great support in the aftermath of the 2017 Grenfell fire tragedy.

We began to offer ad hoc free coding classes, via the MAMA.codes Training Academy taught by recently trained coding Tutors. Additional courses and a hackathon followed, funded by corporate sponsorships from Lorien and Warburtons and MAMA.codes customer donations to our annual Christmas charity appeals. This January, with the pandemic increasing the digital divide, we decided to add a permanent customer donation programme for our outreach work with Nova and additional charities.


"Social impact and inclusivity are core values for MAMA.codes and our community is really thrilled to be able to extend our outreach with this special group of children. Our mission is to excite all children about coding and technology careers, and programmes like this enable us to widen access." (Rumbi Pfende, Co-Founder & COO, MAMA.codes)

Nova's Community Programme Manager said the classes had widened access and opportunity for local children: ​"It's been brilliant to partner with MAMA.codes: most of the families we work with wouldn't be able to afford to send their children to these kinds of classes. Activities like this are crucial in ensuring that all children have equal access to opportunities and the greatest chance possible to reach their full potential."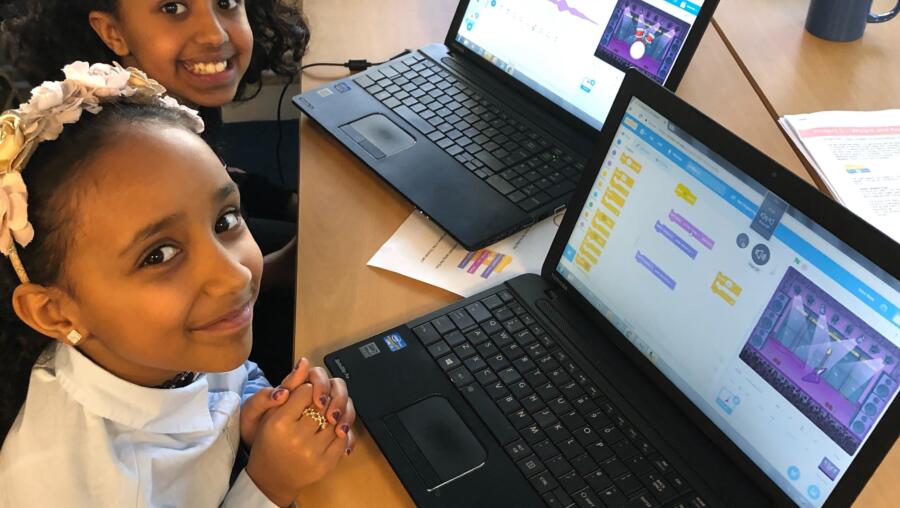 Why coding?
MAMA.codes coding classes not only teach the fundamentals of coding but also skills such as problem-solving, logical thinking and resilience. These are all core skills that will equip kids for the future — whatever they choose to do. The majority of computing jobs actually lie outside pure software development, with coding skills highly valued in industries such as Finance, Data, Marketing & Design, according to data from Code​.org.

The tech industry is moving at an incredibly fast pace (growing 3x faster than the rest of the UK economy) and it is vital that all kids gain necessary skills and knowledge to be able to succeed in a world ruled by technology. However, inclusion remains a key challenge — only 15% of the workforce comes from a diverse background and female representation sits at 20%.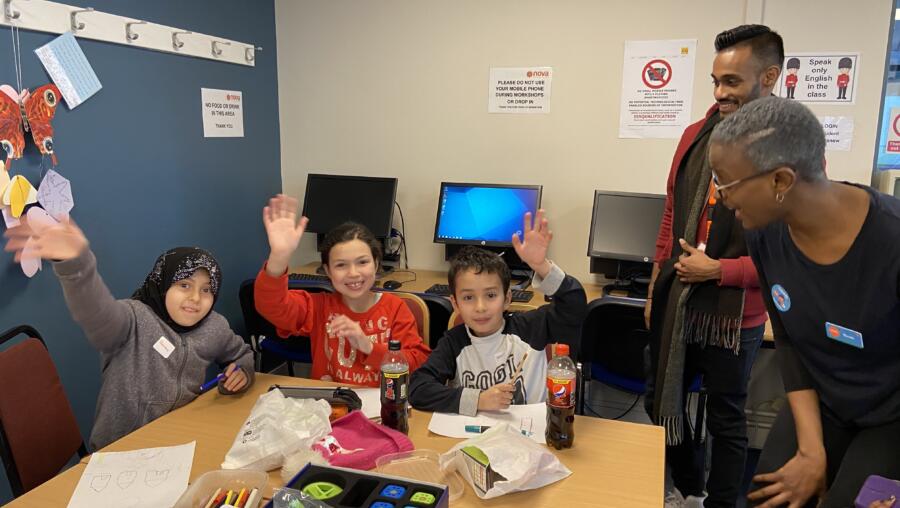 How we are closing the digital divide with Nova
Since 2018, we have been providing free coding courses to the children in the community affected by the 2017 Grenfell Tower Fire which bereaved and displaced many families.
In the days before the lockdown in March 2020, our co-founder, Liane Katz wanted to ensure the students in the Family Programme would still have access to our coding classes. So she couriered iPads to Nova which allowed the coding classes to continue online during the pandemic — in fact, the first online class we tested was a trial outreach class!
Since January 2021, our customers have had an option to donate £2.50 when booking classes for their own children. We are delighted that 42% chose to do so, enabling us to run 3 more courses so far this year.

To date, a total of £585 has been raised in customer donations, in addition to corporate sponsorships secured from Lorien, a specialist technology recruitment firm and Warburtons bread. We are always looking for more sponsorships as we know that through a collective effort- we will be able to close the digital divide and diversify the tech industry.
Do get in touch if you'd like to discuss supporting our outreach work! Email us hello@mama.codes
Recommend a child to try a no-obligation

FREE

trial and

MAMA

.codes will donate £5 to our charity appeal.