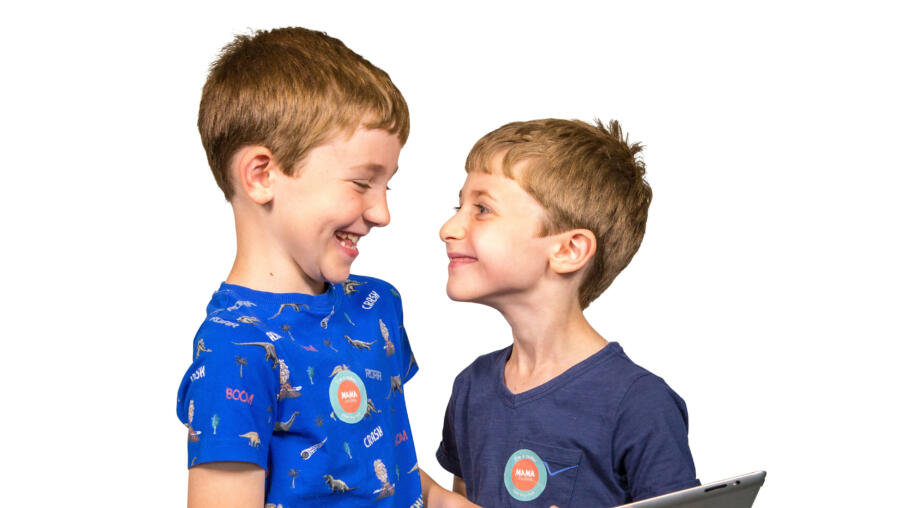 We want to hear from you
Whether you'd like to arrange a coding session, have a question, want to find out how to join our amazing team or just want to say ​"hi"…
We want to hear from you!
We always love to hear from our community!
If you have general question about us, how to get involved, joining a code club or anything, please email us on hello@mama.codes and we'll get back to you as soon as we can.
Alternatively, you can reach out to us on social media. All our accounts can be found below in the site footer.
Have a question about a location?
If you have a query about a specific location we're operating in, you can find relevant contact information on our locations pages.