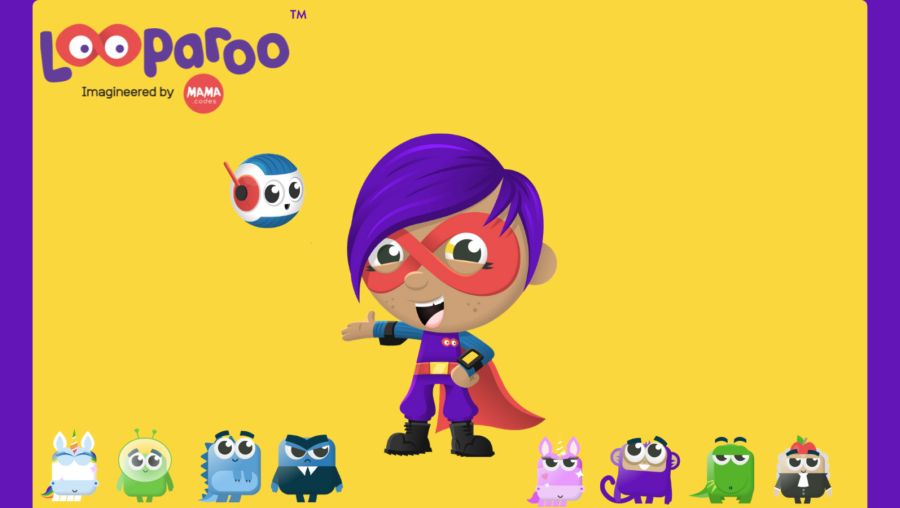 Looparoo App
We're working on an exciting new app to be launched in 2022 that will re-define coding education for early years. Read on to learn how you can get involved in shaping coding education of the future.
Stay in the Loop!
Sign up to be the first to get a sneak peak of our new app, join the testing panel and get exclusive discounts when we launch in 2022.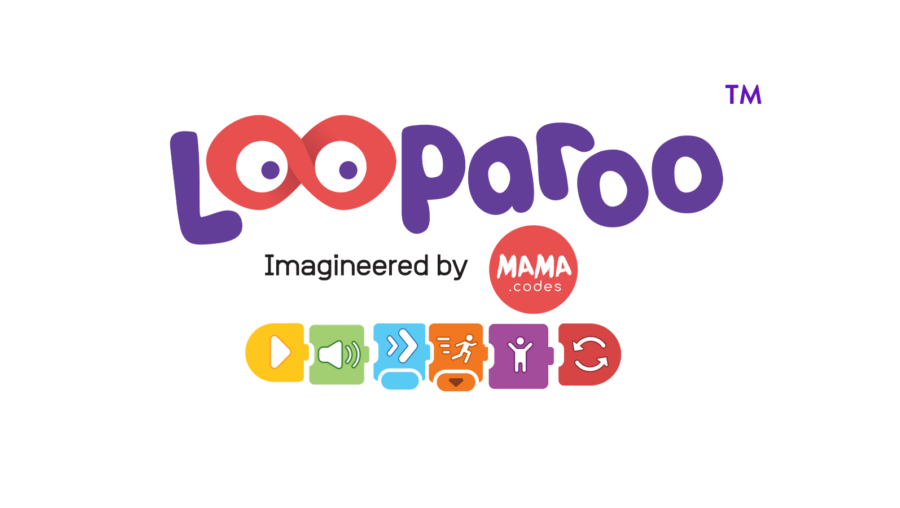 Accessibility
Our mission is to make quality coding education available and accessible to every family on the planet. Our app is the first step in providing early years coding education on a global scale.
Agency
We believe children should be allowed to take control when it comes to their learning and given a safe and positive platform to explore their likes and interests without being told that there's only one right answer. Our app gives children creative freedom to be express their ideas, experiment and go on adventures where they only limit is their imagination.
Autonomy
Empowering children is at the heart of what we do. The Looparoo app gives children as young as 3 (including pre-readers) the ability to learn to code almost independently (parent supervision always recommended when children are using a device).
Award-Winning Curriculum
Our unique approach to teaching coding as a language is what sets us apart.
We teach children in a way that is natural, familiar and fun while supporting their learning goals at each age in alignment with the EYFS framework and KS1 National Curriculum.
Our tried and tested curriculum, from having taught over 3500 kids to code in our codes clubs, will soon be available via our app.
Cross-curricular
At MAMA.codes we practice project-based learning which means children are not just learning to code, but also coding to learn. We cover everything from nursery rhymes to phonics, the Great Fire of London to Shakespeare and stories inspired by children's classics.
Get the latest #Loopstories