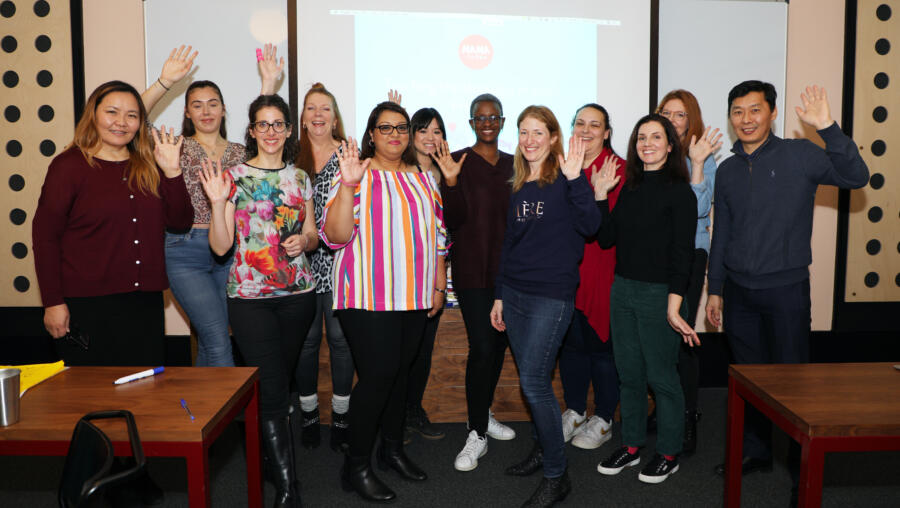 Join us
At MAMA.codes, we don't believe in having to choose between being a present parent and having a fulfilling career.

90% of our staff are parents who have discovered they no longer have to sacrifice one for the other, and now have flexible careers that fit around their families.
Read on to find a role that suits you…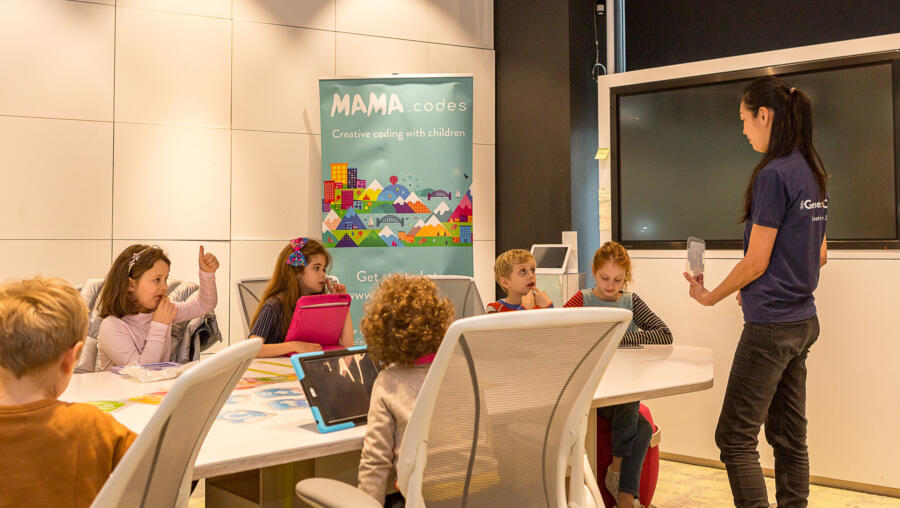 Become a franchisee
Love teaching? Want to run your own business?
If you have:

A passion for technology
A desire to run a successful business and work for yourself
The ability to promote, sell and market a business
Bonus if you have experience teaching or working with young children!
Then we want to hear from you.
Mama codes' mission is to make sure every child in the country has the opportunity to learn to code. As a Franchisee, you'll be the driving force behind code education in your area and facilitate the delivery of community, school and home-based code clubs.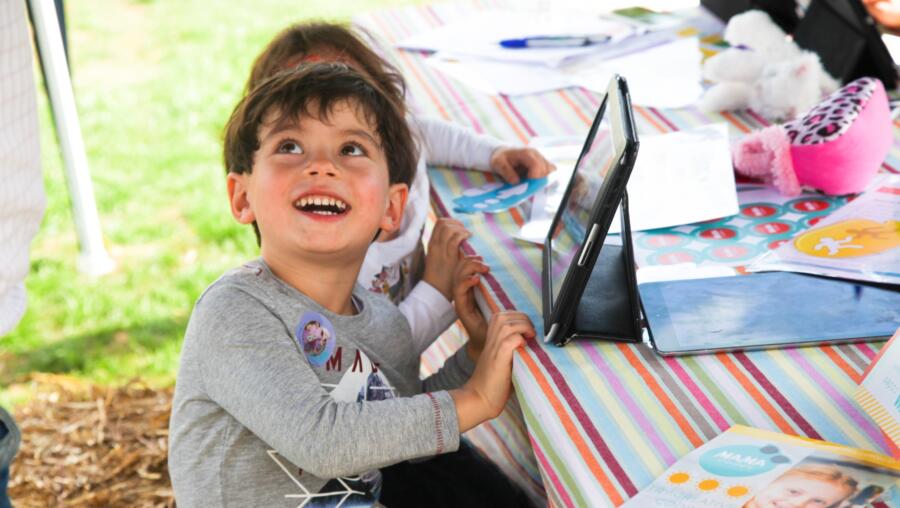 Become A Tutor
If you:
· Love teaching and have experience in the classroom
· Want to help kids prepare for a tech driven world
· Want to gain a better understanding of coding
· Want to work flexibly around your family and other commitments
Then apply to become a MAMA.codes tutor today.
Our tutors are the backbone of MAMA.codes. Without them hundreds of children would miss out on the opportunity to learn the skills they need to be successful in the future. If you have teaching experience or experience working with children and want to work flexible hours, keep reading; a career as a MAMA.codes tutor might be perfect for you.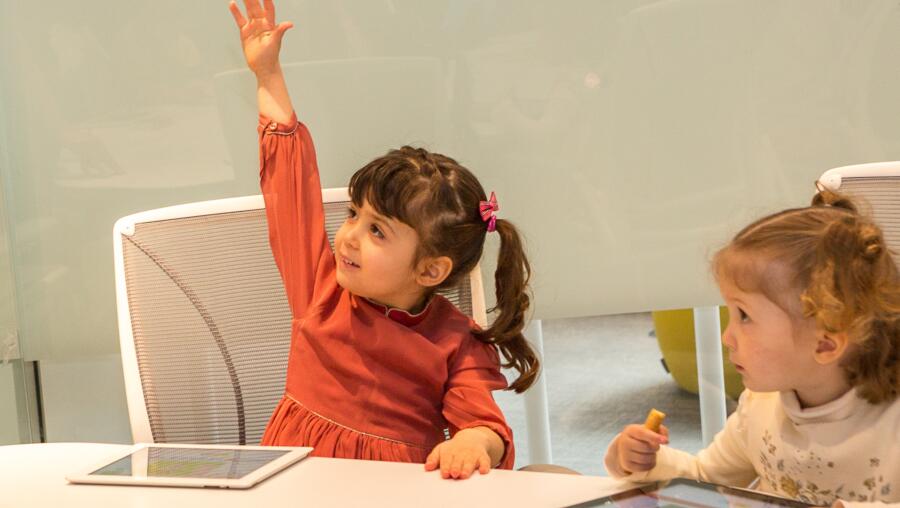 Join Us As A Teaching Assistant
If you:
· Have experience working with children
· Enjoy teaching
· Are a quick learner
· Are interested in technology
· Have free time during the week or during school holidays
Then apply to become a MAMA.codes Teaching Assistant
As a TA you'll support MAMA.codes teachers, as they deliver coding lessons, working one on with our students and learning the ins and outs of the MAMA.codes curriculum, so you'll be ready to work as tutor, if you wish to do so.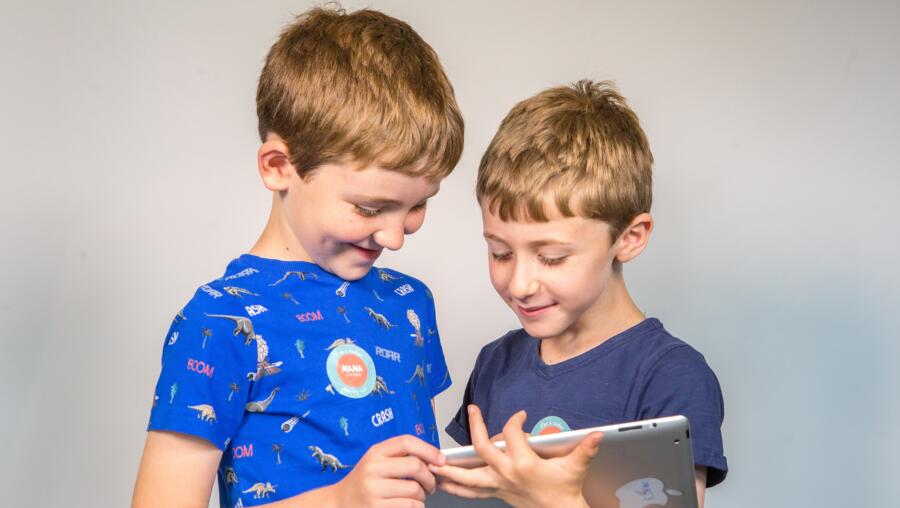 Become A Parent Ambassador
If you:

. Love what we stand for
. Want to bring coding education to your local community or school
. Know of people or companies we should partner with
. Love sharing great finds with your friends and family
. Have a few hours to spare each month
. Not looking for any formal working commitments
Then joining us as one of our Parent Ambassadors could be perfect for you.
As a Parent Ambassador, you'll help spread the word about what we do, bring together like-minded families to start coding in your local area and help set up parent meet ups/talks to help increase awareness of the importance of coding.
Our Values — Empowering changemakers:
When we're using our laptops, smartphones or our washing machines, we rarely think about the brilliant minds that worked tirelessly to create these everyday products that make our lives so much easier. Without these world-changers, advances in medicine, finance and education would have been impossible.
That's why we're so passionate about tech education. Not just because code is the language of the future (it is) but also because it changes the way we live our lives, helps us to solve some of the worlds most daunting problems, and stretches the limits of the human imagination.
The kids we teach today will introduce new and exciting ways of thinking and doing — even the simplest tasks. Whether they become doctors, musicians, lawyers or programmers, their understanding of code will elevate their work, and transform our society.
How do we empower these future change-makers?
By making coding simple, fun and creative. By delivering our lessons in the way that children learn naturally, just as we would if we were teaching them to speak, read or write. By working with schools, families and communities to make sure every child has the tools they need to be successful change-makers not just in the future but right now.
Kick start their coding journey
Fill out the form below, and we'll send you everything you need to introduce your child to the world of coding.
We e-mail a couple of times a month.
No spam.
Just exclusive insider tips.