Empower Your Child To Become Future Ready…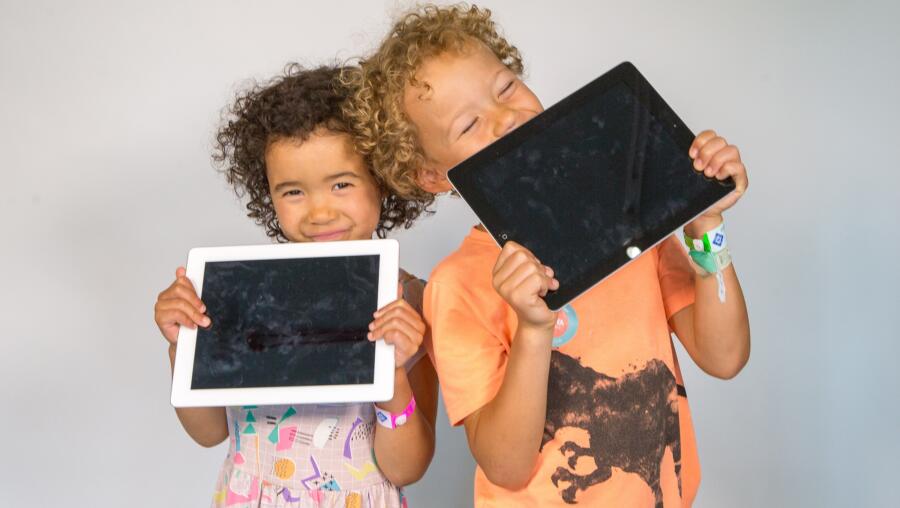 We teach children aged 3-11 the skills they need to thrive in a tech-driven world.

Teaching your child to code is an important step in preparing them for a successful future, but it can often be difficult to find the time and resources you need to get your child started on their coding journey.
We teach coding as a language through the use of nursery rhymes, songs and stories to not only make coding fun and accessible, but also allow children to learn in the way they do best at this age.
At Mama.codes we want every child to have the opportunity to learn to code. That's why we provide a range of ways to access coding education - to suit every schedule and every budget.

Currently, we are running all sessions online - same award-winning MAMA.codes experience from the safety of your home! To view our online classes and options (we even have one that you can join without a tablet), click here.
Keep Up With Coding
Sign up for our Raising Digital Kids newsletter packed with coding education and online safety updates and discounts.
By joining one of our code clubs your child will:
Learn to code in a way that feels natural to them, using songs, jokes and stories
Pick up other essential skills such as communication and problem solving
Be taught by fully trained tutors who will support their learning and make sure they get the most out of their time with us


Check out the options below to find a code club that's right for both you and your child.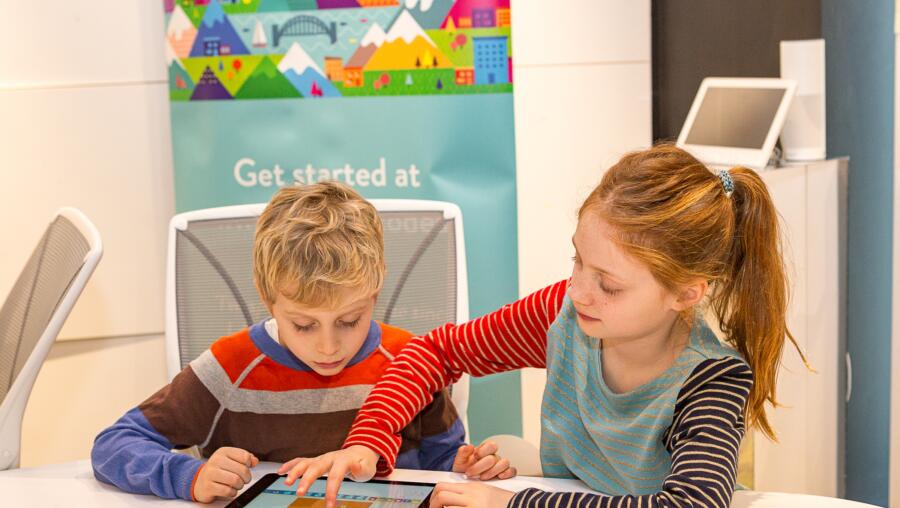 Code Clubs
Want your child to learn to code while making new friends and sharpening their communication skills?
Then our community clubs are perfect for you. Run by fully trained tutors based in our local community, we get together once a week to teach coding in a fun and interactive environment.
Holiday Workshops
If you're tired of your child spending their entire half-term glued to their phones, then a holiday code club might be just what you need.
Through our two-hour workshops, your child will learn to code by working on their own projects, developing their problem solving and communication skills and collaborating with their peers.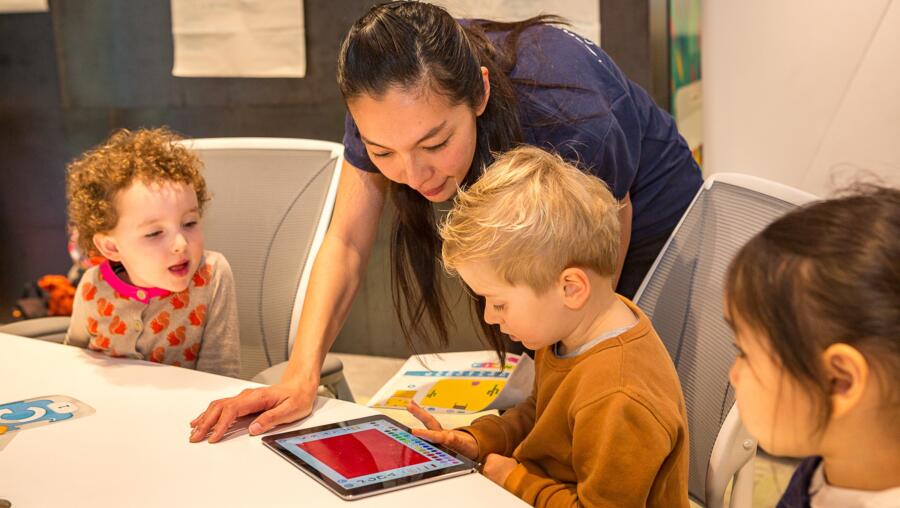 Home & Video Tutoring
Can't make it to a code club? Our tutors can teach your child from the comfort of your home.
Arrange a home tutoring session for your child and up to five of their friends or sign up for 1:1 video tutoring.
School Clubs
Want Coding Education At Your School?
Based in several schools across the UK, our school based code clubs give children the opportunity to learn coding either in an after-school or lunchtime club with their friends.
Unique Ways To Learn With Us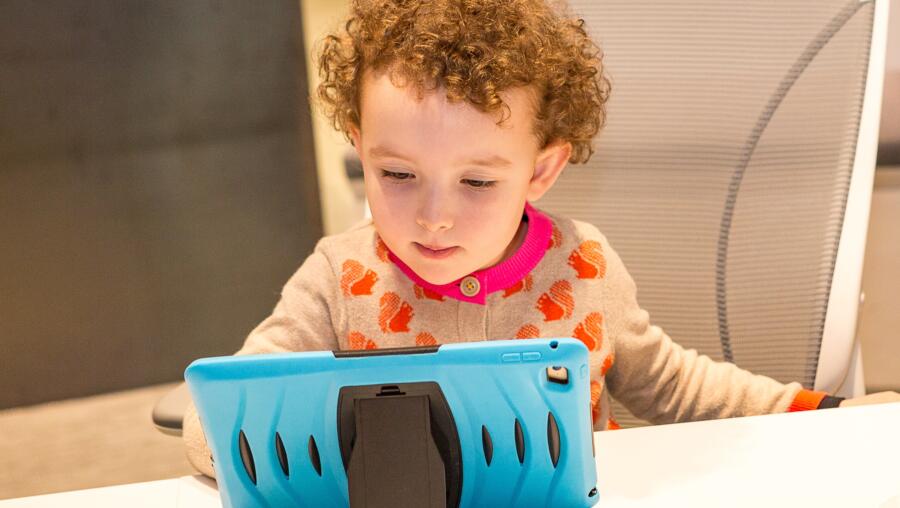 We Are Fuelled By Parents Like You...
MAMA

.codes has grown organically thanks to our community of parents

From our Franchisees to our tutors and from our crowdfunders to members of our central team — the majority of us started out as supportive parents who wanted to be a part of the MAMA.codes movement, to not only make coding education accessible to all children around the world but to also empower more women in tech and parents to work more flexibly around their families.

If you love what we do and want to get involved, we'd love to here from you.
I'm loving Mama.Codes! It's clever, colourful, educational and lots of fun. It's taught me a lot about coding too so I can keep up with the kids!

Lisa Edwards

Mum of Girls 7 & 3
Kick start their coding journey
Fill out the form below, and we'll send you everything you need to introduce your child to the world of coding.
We e-mail a couple of times a month.
No spam.
Just exclusive insider tips.