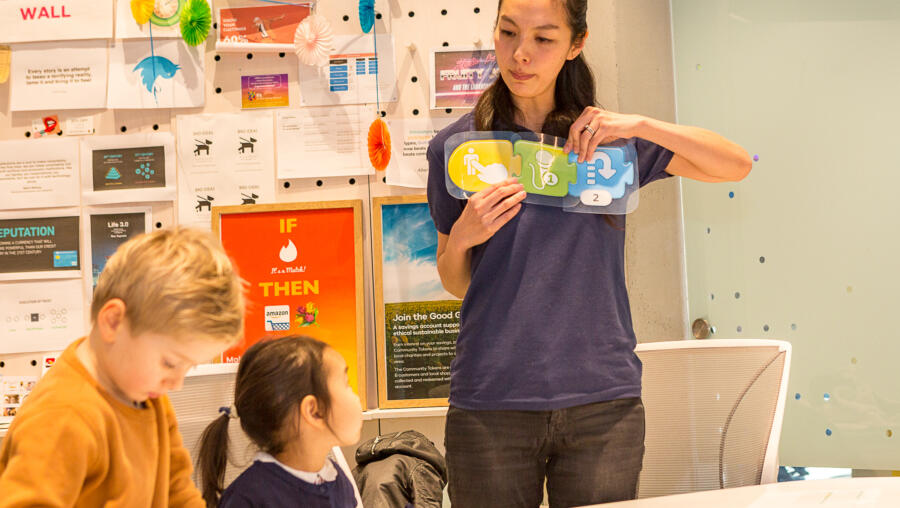 Additional Training For Teachers
If you're looking for additional training on online safety, teaching coding for EYFS, KS1 & KS2 or how to get parents more informed about the growing importance of tech and healthy screen-time habits — we can help!
Check out our options below.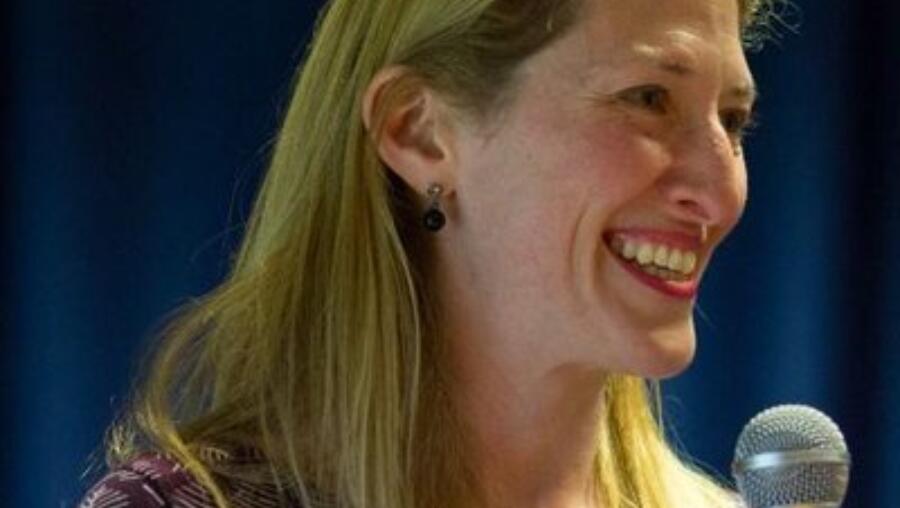 Helping kids to stay safe online
With our children growing up with the internet as a part and parcel of their everyday lives, it has become more and more important to implement strategies to make sure they stay safe online. Our Raising Digital Kids training equips teachers (and parents) with all the information they need to make sure that their pupils are using the internet in a way that protects their best interests.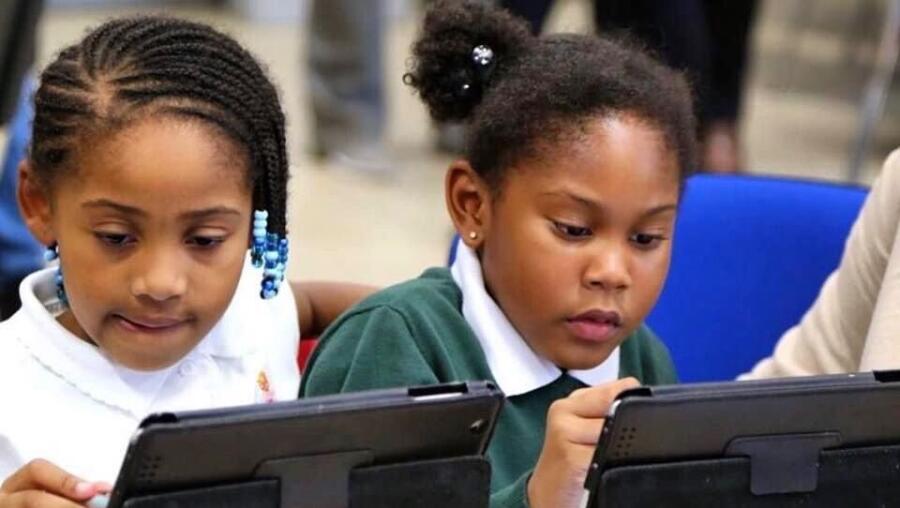 Train To Teach Code
For teachers who want a more comprehensive understanding of how to teach code, we offer training courses that take a deeper look into our unique curriculum and offer guidance on the best way to teach code in your classroom.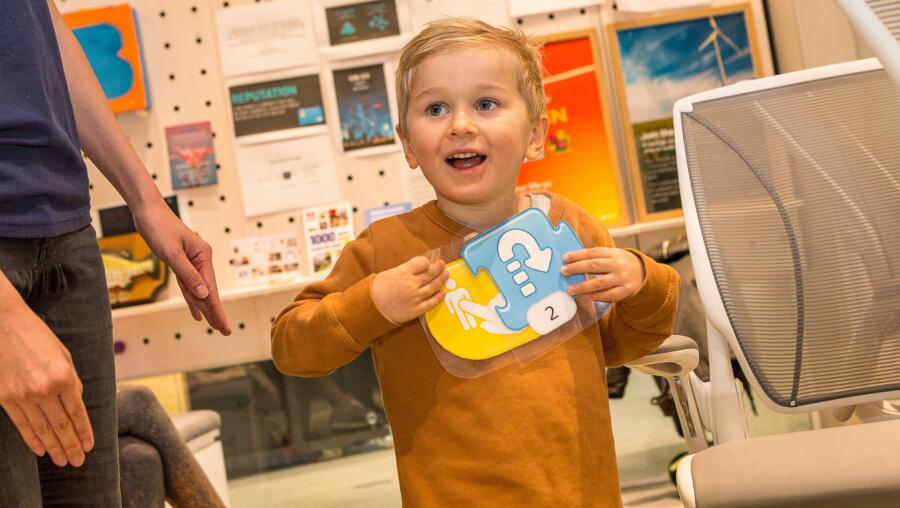 Offline Coding Activities
If tech or budget is proving a problem - we also offer offline coding activity packs to allow you to teach coding in your classrooms with minimal cost, equipment and prep time.
You download a free introductory pack now and see how easy it is for yourself.
Sign Up For Your Free Starter Pack
Getting started with MAMA.codes is easy. Just enter your email in the form below and we'll send you a free starter pack with all the information you need to get started.