Together, we can teach every child to code
From curriculum materials and training to after-school clubs, we work side by side with primary schools and nurseries to bring coding education to classrooms all over the world.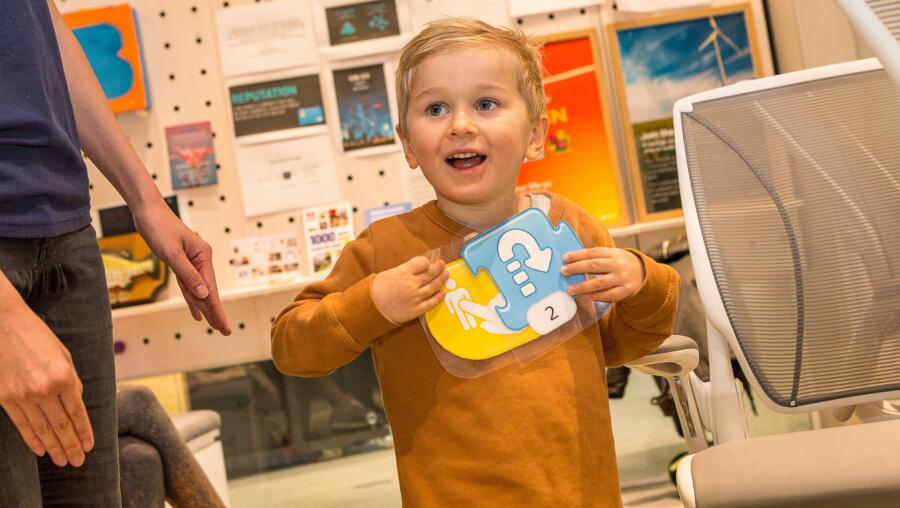 If you can teach them to read, you can teach them to code...
For many EYFS and primary school teachers, tackling the computing curriculum can feel like a daunting task especially if you have no experience teaching code or programming. Between funding cuts and non-existent training, it can be difficult to make sure your pupils get the coding education we all know they need to do well in the future.
We work side by side with teachers to help them deliver a comprehensive coding curriculum that's easy to teach and fits right into your teaching schedule.
Projects your pupils will love
We teach coding as a language and use jokes, songs and nursery rhymes to make coding easy and engaging for both you and your pupils.
Courses that slot right into your teaching schedule
Our coding projects are based on topics that you'll already have experience with — subjects such as history and science — so you will not have to find extra time to teach code.
Resources to fit every budget
You don't need robots or other expensive technology to teach code at your school. Many of our resources allow you to teach coding offline as well.
No need to plan
Our extensive lesson plans cover everything your pupils need to know. All you have to do is watch our video tutorials, review the material and go from there. Very little planning is required, and our creative projects mean the fun is always guaranteed.
Ready to use our award-winning curriculum at your school?
Get Your Free Coding Starter Pack
The children in Y1 and Y2 have absolutely loved their mama.codes sessions. It's been great to see how quickly they've grasped the principles of coding.

Louis Harris

Assistant Head Teacher, Lauriston School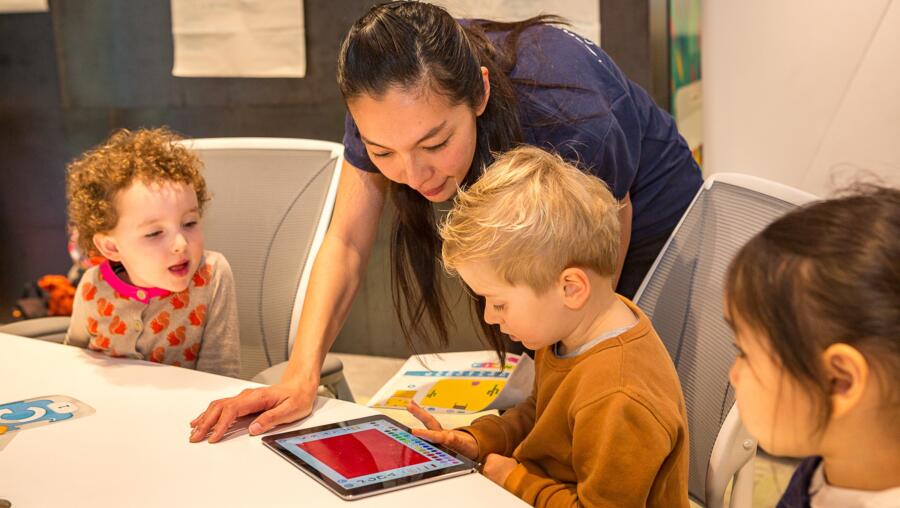 Still Not Sure About Teaching Coding Yourself?
We can come and teach your classes for you. One of our fully trained tutors will come into your school and deliver our fun and engaging curriculum to your pupils (perhaps during your PPA time).
We also offer after school and lunchtime code clubs where pupils are given the opportunity to learn code as an extra-curricular activity and work on projects that align with their interests.
Additional training for teachers
If you're interested in a more hands-on approach to computing or want to learn more about coding as part of your CPD programme, sign up for one of our INSET day training courses.

Sign Up For Your Free Starter Pack
Getting started with MAMA.codes is easy. Just enter your email in the form below and we'll send you a free starter pack with all the information you need to get started.