Learn with us
Every child needs a coding education…
But it can be difficult to find the time and resources needed to support their learning.

We want to make learning easy and fun for your child. That's why we've created code clubs to suit every family, no matter your schedule.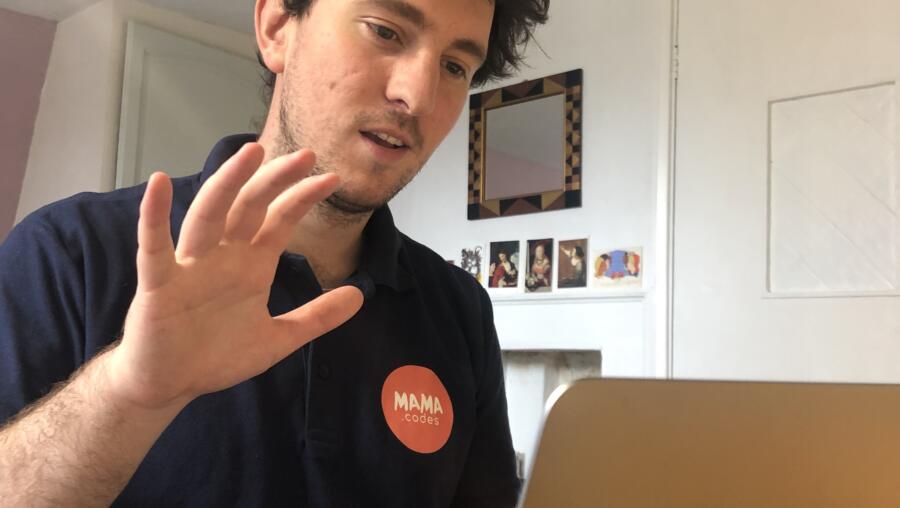 Online Classes
We offer weekly online classes for ages 3-11.

Children aged 3-4 learn powerful coding concepts via physical movement and highly interactive sessions in our "Jump and Code" format.
Children aged 5-7 start to learn tablet-based "drag and drop" coding using the children's coding app ScratchJr. We love ScratchJr for its use of icons in place of text, opening up access to pre-readers.
8-11 year olds move on to the powerful and versatile Scratch coding platform and then on to HTML/CSS, Unity and Minecraft coding.

How long do the sessions last? 30-50 minutes as required
When do they take place? Term time

Price: From £15 per session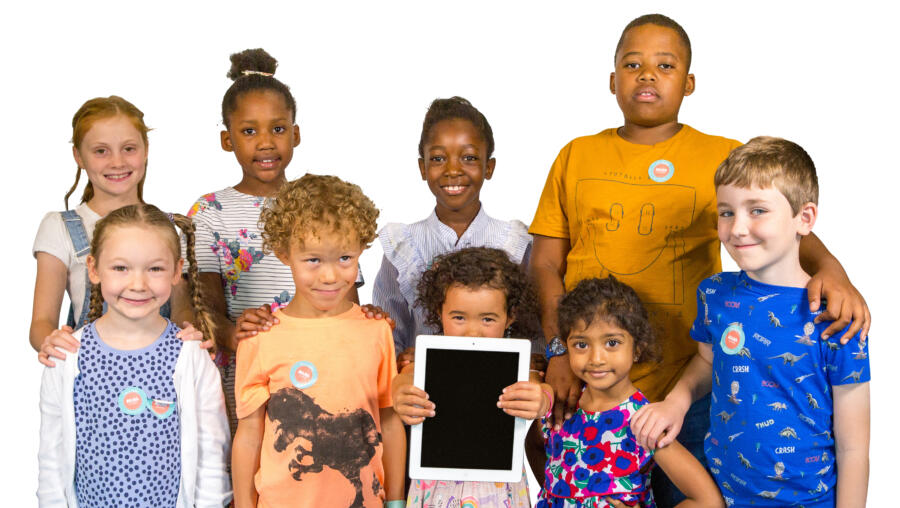 All Our Code Clubs:
Are interactive, engaging and fun
Use storytelling, songs, jokes and games
Teach essential skills such as communication and problem solving
Are aligned with the Early Years Framework and National Curriculum
Are taught by fully trained coding tutors, many of whom are parents too! They understand the challenges parents face and will do their best to support your child's education.
Read on to discover a code club that's right for both you and your child.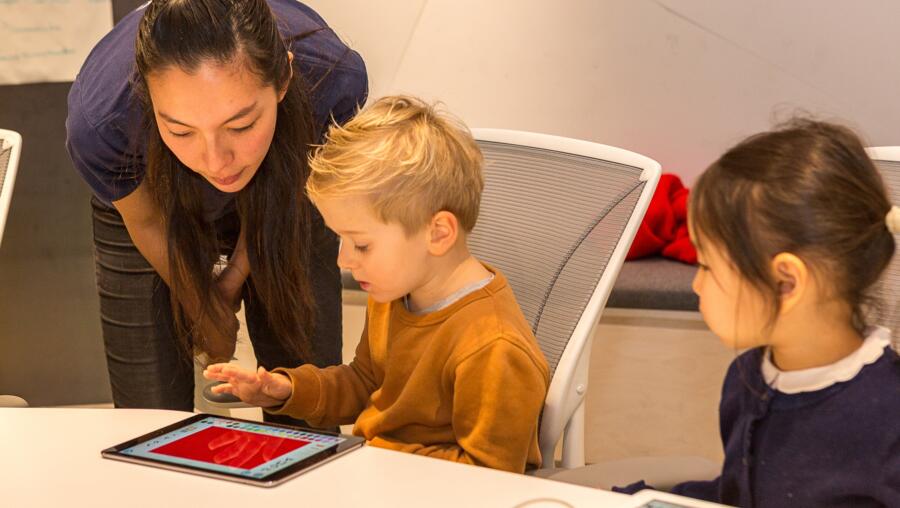 After school clubs
Based in several schools across the UK, our school-based code clubs give children the opportunity to learn to code as an after-school activity or during their lunch break. Don't have one at your school? Get in touch and we'll send you information to introduce us!
How long do the sessions last? 30-60 minutes as required
When do they take place? Term time
Most suitable for: Those who don't have a community code club near them. Also working parents looking for convenient classes to extend the school day, and without the need to ferry children around after school.

Price: Between £7.50-£12.00 per session depending on the size of group and location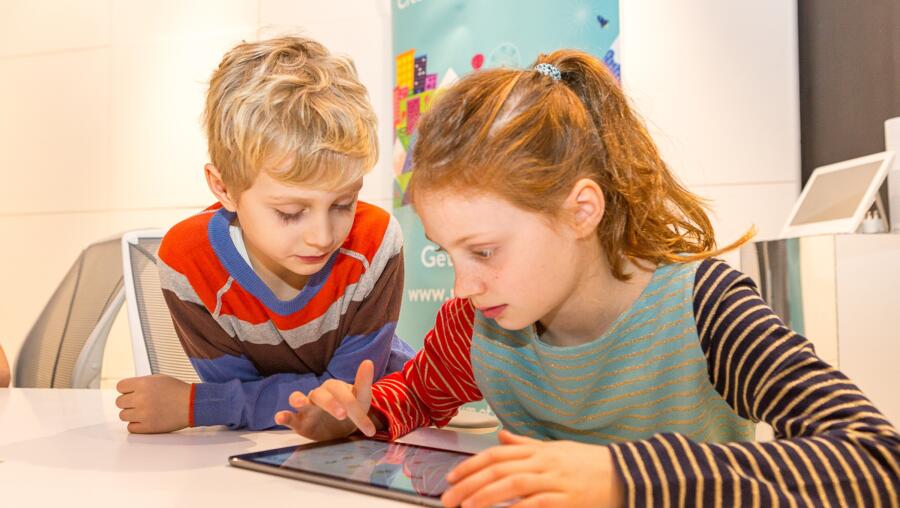 Holiday Workshops
If you're tired of your child spending their entire holidays glued to the TV, then a holiday code club might be just what you need. Through our two-hour workshops, your child will learn to code by working on their own projects, developing their problem solving and communication skills and collaborating with their peers.
When do they take place: In the school holidays
How long do the sessions last? 2-4 Hours
Most suitable for: Those who are looking for edutaining activities for their children during the school holidays.
Price: From £25 per session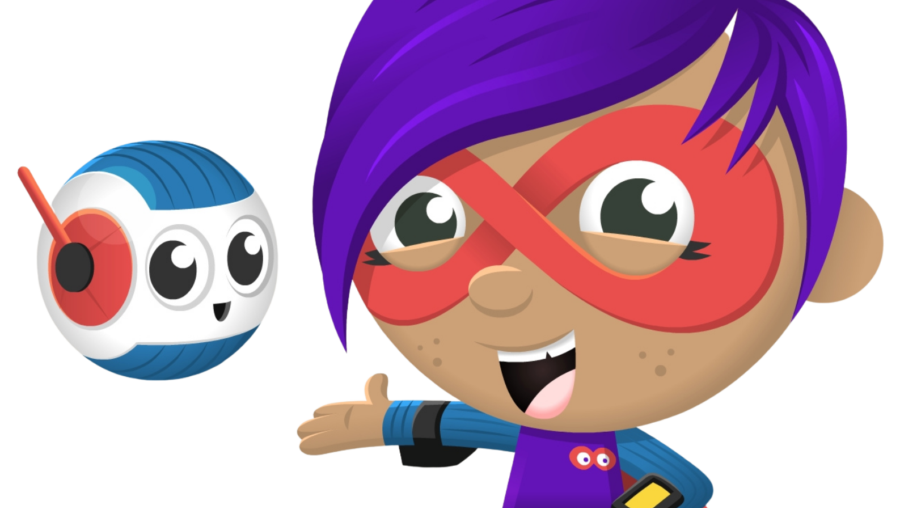 Looparoo App
Our award-winning curriculum soon to be available via our new app, will empower 3-6 year olds (including pre-readers) to code almost independently at home, on the move and in our clubs. Launching in 2022.
To stay in the loop - sign up for our behind the scenes updates.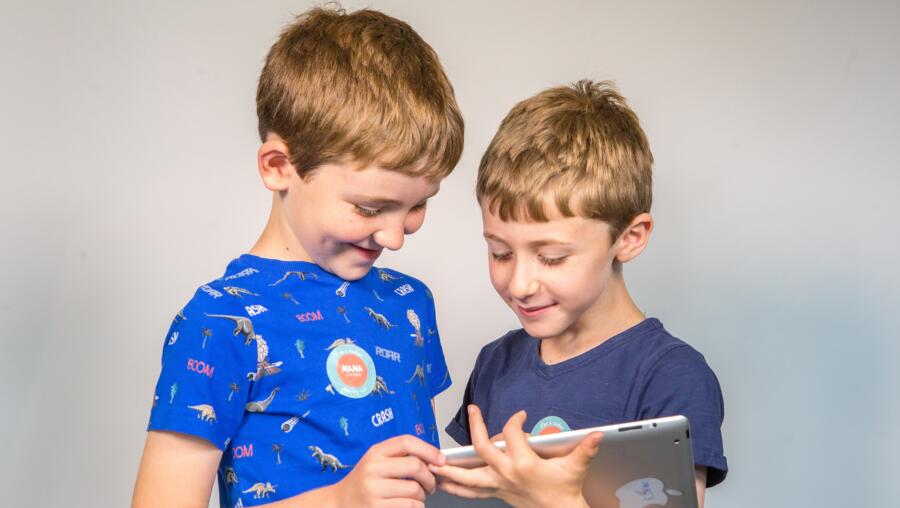 MAMA.codes @Home
Can't make it to a code club? Our tutors can teach your child from the comfort of your home. Arrange a home tutoring session for your child and up to five of their friends or sign up for video tutoring either 1:1 or in small groups.
How often do they take place? Whenever best suits you
How long do the sessions last? 30 - 45 minutes
Most suitable for: Parents who want their child to learn to code in smaller groups or 1:1 in order to cater for the child(ren)'s interests and go at their pace

Price: From £12 per session, taster sessions available
Coding Tips & Tricks Just For You
Fill out the form below, and we'll send you everything you need to introduce your child to the world of coding.
We e-mail a couple of times a month.
No spam.
Just exclusive insider tips.